'Carolina Squat' truck modification now banned in North Carolina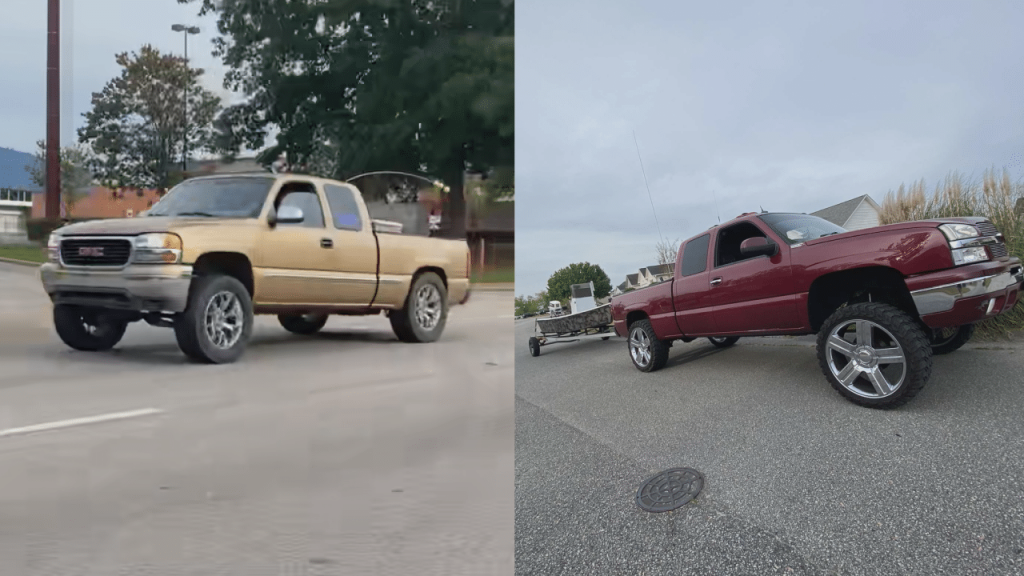 NORTH CAROLINA (WWAY) — The "Carolina Squat" adaptations for trucks are now illegal in North Carolina.
Gov. Roy Cooper signed House Bill 692 earlier this year.
The squat is much like its name where the back of the pickup truck is lowered or kept the same and the height in the front of the truck is raised. That makes a truck appear as if it "squatting."
The new law prohibits lifting a vehicle more than three inches in the front and lowering it more than two inches in the rear.
Those in violation could lose their driver's license for at least a year.