This week on The Culinary WWAY: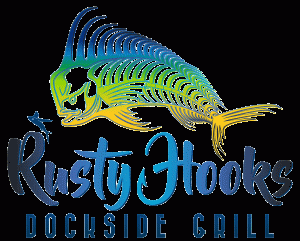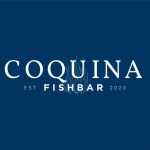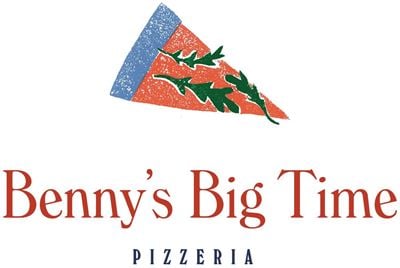 Chef Evan makes the classic Margharita pizza with a true Neapolitan style dough and only the freshest ingredients.  Also featured is the Little Greenie, a Vegan favorite. Made with Guindilla peppers, shredded Brussel sprouts and pickled red onion.
To see their menu or make a reservation, click here!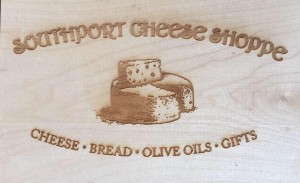 Today, our host Christina Dees ventured out to Southport to visit a place which could be dubbed Charcuterie Board Central. Southport Cheese Shoppe, owned and operated by Lisa is a one stop shop for everything charcuterie. From cheese, to breads, meats, Olive Oils, spreads and gifts, this place is a must visit if you are coming to Southport. If you're thinking of creating a charcuterie board for your next party endeavor, or just looking for a rare cheese finds, visit Southport Cheese Shoppe, and be sure to keep Lisa's words in mind "people eat with their eyes first". So, come by today and pick out your favorites for your next get together, or just enjoy them by yourself. Whatever your method, Southport Cheese Shoppe has you covered.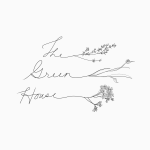 Today Christina Dees visits The Green House, a restaurant with green really in mind. Being one of the only 4 restaurants in the US to use Aeroponic Towers, The Green House offers only Gluten Free and Vegan Friendly options. Today, Executive Chef Chelsea is showing us how they turn king trumpet mushroom into scallops served over peas and carrots. The Green House's mission is to recreate your favorite meats with veggies, and to really make the vegetables shine, and be the center of attention on the plate.  If you're ever in the Mayfair/Wrightsville Beach area and hungry, be sure to drop by the Green House for a meal you can really feel good about.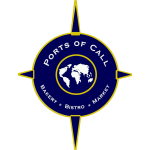 Ports of Call Bistro is a "scratch made kitchen" in the words of Head Chef Mark. Their menu features taste from all over the world, from Italy to Thailand, this place gives you "the world on your plate." Today, Head Chef Mark is joined by Christina Dees in his preparation of U10 Day Boat Scallops. Using ingredients such as fennel, wilted spinach, brown butter and bacon jam, Chef Mark pulls these various components into a cohesive and delicious dish.  Visit Ports of Call Bistro today for your chance to taste the world on your plate.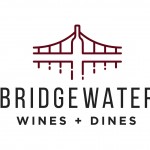 Owners Doug and Susan are joined by their Executive Chef Kristen in a Culinary Way segment hosted by Christina Dees. Today the team at Bridgewater is showing us how they prepare their signature charcutterie board. This particular board showcases produce from Goat Lady Dairy, Box Car Creamery, and Cheney Brothers. Bridgewater offers on and off premises catering and private wine tastings. With wines collected by Doug and Susan from all over the world, and their homemade fig spread, this place is a no-brainer. Visit Bridgewater today, so your tastebuds can go on a worldwide journey from the comfort of your seat.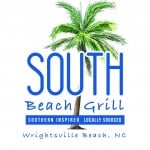 Head Chef Mike Overman and Sous Chef Jack Hayes of Wrightsville Beaches' own South Beach Grill are joined by Christina Dees as they create a fan favorite. Using only locally sourced ingredients from Seaview Crab Company and NC Produce, Head Chef Mike and Sous Chef Jack create a mesmerizing dish, that leaves every partaker wanting another bite. Today they create Pan-Seared American Red Snapper over Charred local veggies, with a white sweet potato puree, and topped off with a pumpkin seed Gremolata. Visit South Beach Grill today, for your turn in tasting the catch of the day, prepared by the hands of these talented chefs.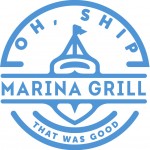 Nestled right on the water-front sits a Local favorite spot, Marina Grill. Executive Chef Jared Alessandro is joined in the kitchen by Christina Dees to prepare one of the most famous items on their menu. The Shrimp and Scallop Risotto is created with fresh, locally sourced U10 Scallops and Carolina Shrimp nestled over a bed of mouthwatering She-Crab Risotto, wilted baby spinach, seared cherry tomatoes and garnished with an edible violet. Nothing else is added into this fan favorite. As Chef Jared said, "let the essence of the food speak for itself." Visit Marina Grill today! One bite will have you saying, "Oh Ship, That was good."

Serving the Southeast and the World Since 1925