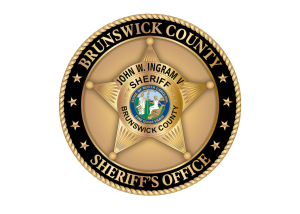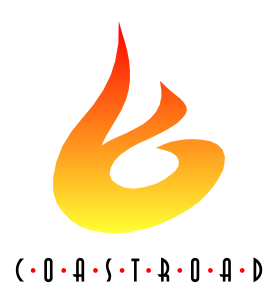 P.T.'s Olde Fashioned Grille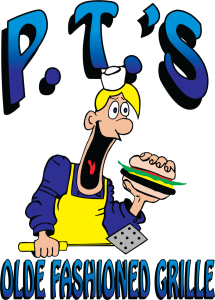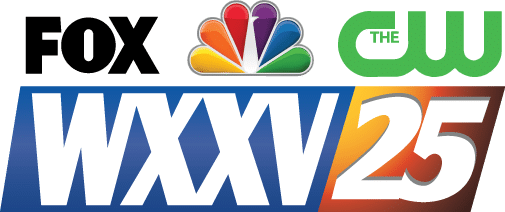 WXXV TV/DT signed on the air February 14th, 1987 and became the FOX affiliate for South Mississippi. The station serves the 160th size DMA of Biloxi/Gulfport with 129,030 households. WXXV launched My 25, The My Network, April 10th, 2009 and launched NBC June 25th, 2012, and the Gulf Coast CW network on January 1st, 2015. Both FOX and NBC are broadcast in high definition over the air and the CW is broadcast in standard definition covering 100% of the DMA.
The studios are located on the beautiful Mississippi Gulf Coast in Gulfport, the second largest city in Mississippi and home to the largest man-made beach (26 miles) in the world. The Gulf Coast is Mississippi's brightest star, the regions destination of choice because of the smart growth, vast business opportunities, and diverse cultural experiences.
The Mississippi Gulf Coast is positioned for significant future growth and WXXV is poised to grow with the Coast. We will continue to be a community partner as the Mississippi Gulf Coast's local FOX, NBC, CW, and My Network television stations.