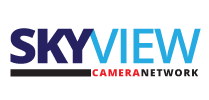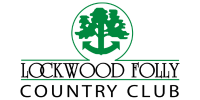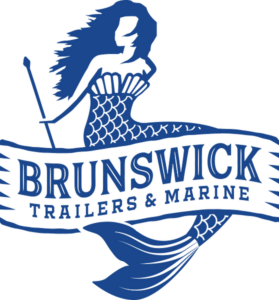 Brunswick Trailers & Marine is a premier trailer dealer located in the heart of North Carolina's Brunswick County, serving customers throughout the Southeastern U.S. for nearly 20 years. As a family-owned and operated business, they are passionate about offering top-notch sales and service to their valued customers.
Located conveniently off Highway 17, Brunswick Trailers & Marine has become a trusted name in the industry. With their deep connection to the coastal lifestyle, they understand the importance of having reliable and high-quality trailers for all of your water-related activities.
Customers return to Brunswick Trailers & Marine time and time again for their exceptional products and services, and they're not shy about telling their friends about the experience. Whether you're in the market for a boat trailer, personal watercraft trailer, or any other type of trailer, Brunswick Trailers & Marine has got you covered.