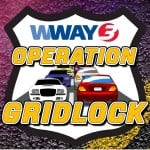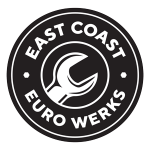 If there's one problem that affects just about everyone in southeastern North Carolina, it has to be traffic. From road work to congestion to the future growth of the area, getting around is often hard to do. It's a problem so big, two Wilmington newsrooms are joining forces to tackle it as part of OPERATION GRIDLOCK.
WWAY and the StarNews are working together to find out what's behind the slowdowns and bottlenecks, what's being done to fix them and how you can avoid some of the worst places on our roads. We'll have tips and traffic updates and much more.
So when you're seeing red from brake lights and feel the road rage turning on, county on OPERATION GRIDLOCK driven by WWAY and the StarNews.