CFCC nursing students offering free health screenings at Vigilant Hope this weekend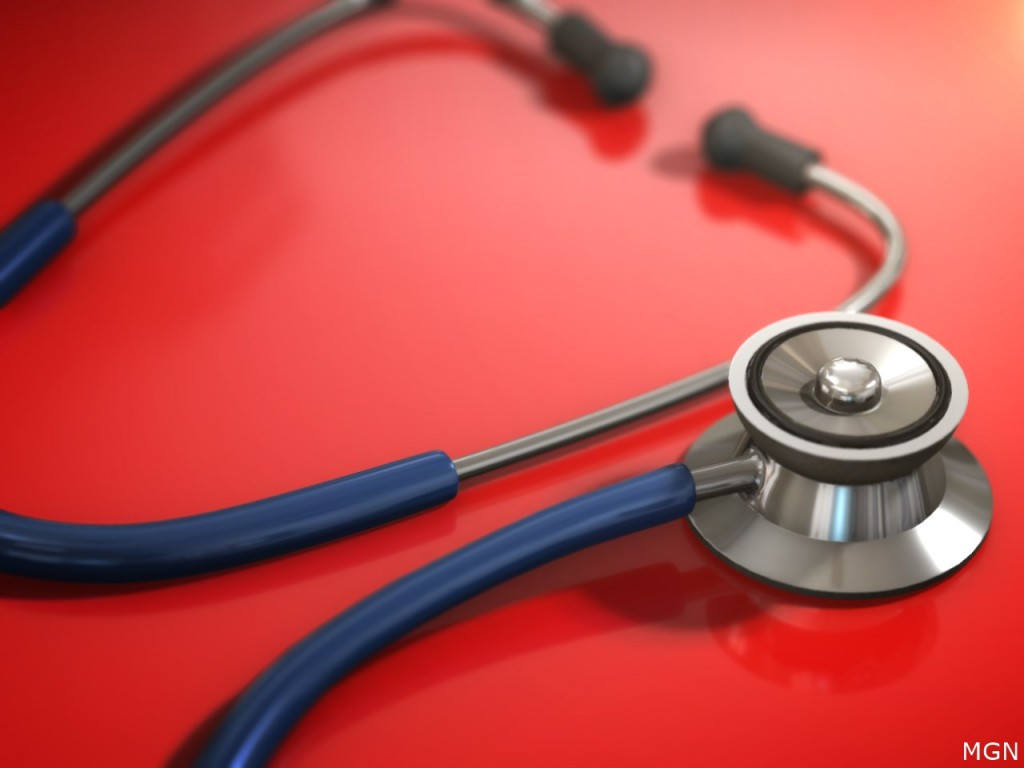 WILMINGTON, NC (WWAY) — Cape Fear Community College Associate Degree Nursing students will provide basic health assessments for free at Vigilant Hope this weekend.
The event is from 8 to 11 a.m. on Saturday.
The nursing students' assessments will focus on vital signs, heart and lung sounds, blood glucose checks, and getting the uninsured follow-up care.
"Our objective is to provide basic wellness, education, and assessments to the community," said CFCC nursing student Isaiah Norton, who spearheaded this initiative. "We are excited for the opportunity to not only improve our nursing skills but also to get involved in the community and make a difference in someone's life."
The assessments will take place at Vigilant Hope at 1626 Lake Branch Drive in Wilmington.
Vigilant Hope is a modern missions organization that exists to educate, equip and empower others through outreach and educational programs.