One person, dog rescued from home on fire in Wilmington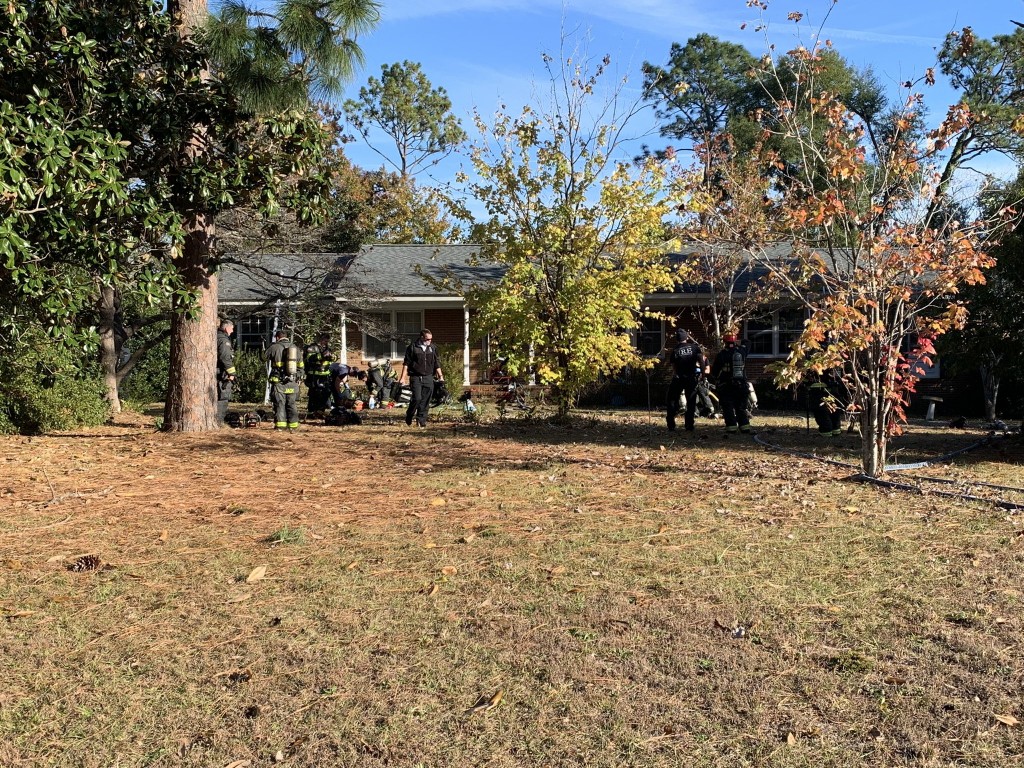 WILMINGTON, NC (WWAY) — One person and a dog were rescued from a home on fire in Wilmington Friday afternoon.
The Wilmington Fire Department posted on Twitter a few minutes before 3 p.m. that crews were on the scene of a fire on S. Cardinal Drive.
Around 3:10 p.m., the department said the fire was under control.
Firefighters pulled one person and a dog from the home. The person was taken to the hospital.
Cardinal Drive is shut down from Oriole to Orton Point.
Investigators are working to determined what started the blaze.