Duke Energy: Plant, purchase failures contributed to outages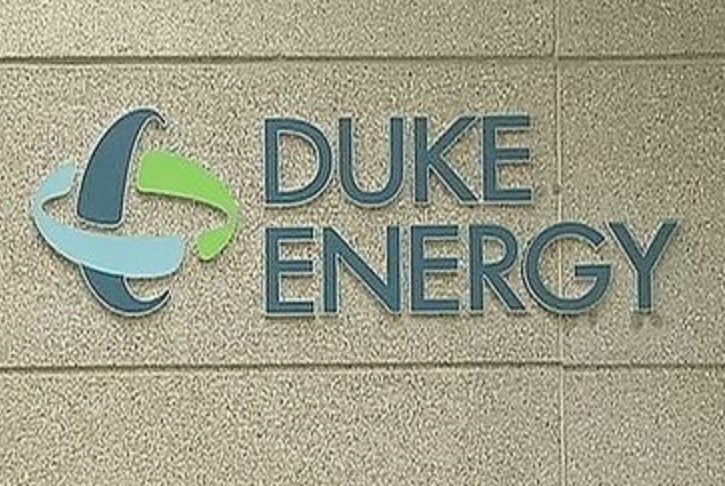 RALEIGH, NC (AP) — Duke Energy Corp. executives are blaming a convergence of widespread extreme cold, higher than projected demand, malfunctioning plant equipment and the inability to buy power elsewhere for rolling blackouts on Christmas Eve.
They spoke about the matter Tuesday to the state Utilities Commission.
It was the first time the Charlotte-based utility used rolling outages in the Carolinas.
About 500,000 customers in North and South Carolina were affected.
The company said power generation at three North Carolina plants were essentially cut in half when insulated instrumentation lines still froze.
One commissioner says the company must do a better job communicating with customers during such events.