Historic building on Castle Street proposed for demolition for possible new development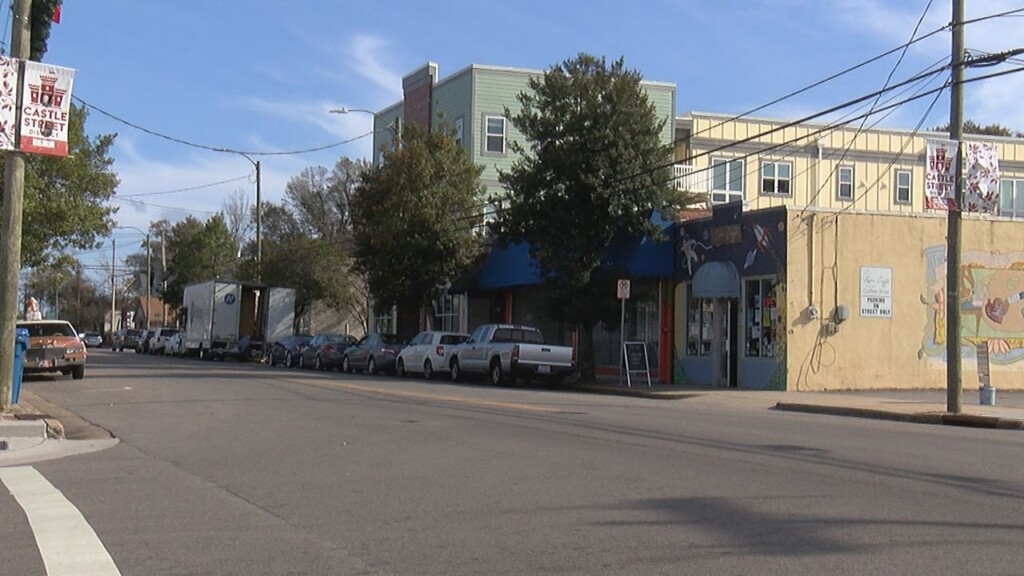 WILMINGTON, NC (WWAY) — A newly-proposed development could lead to the demolition of another historic building on Castle Street in downtown Wilmington.
The building at 604 Castle Street is proposed for demolition.
The 1940's-era building has been a commercial property for decades, but developer RGC Castle Street LLC has submitted plans to build a four-story structure with 24 apartments on the property.
The 600 block of Castle Street was a part of the original downtown historic district, that was once referred to as "Dry Pond".
The Historic Wilmington Foundation says three buildings on Castle Street have already been demolished, and several others are either scheduled to be demolished, or proposed for demolition.
It says further demolitions could lead to the area becoming ineligible as a national registered historic district.
"We did an unofficial survey of contributing resources on the north side, that have been lost since 2004, and about a quarter to a third of all contributing resources have been lost just since 2004. Due to redevelopment, demolition, and natural disasters. That is an unprecedented loss of contributing resources that threaten our designation as a natural register historic district," said Travis Gilbert, Historic Wilmington Foundation executive director.
Wilmington's Technical Review Committee will review the plans for the proposed project on Thursday. It will then go to the planning board.
The Historic Wilmington Foundation supports possible alternatives to demolition of historic buildings, and plans to propose preservation options.