Kure Beach wants public feedback at upcoming events to develop bike-ped plan
The town is hosting two open house events this week.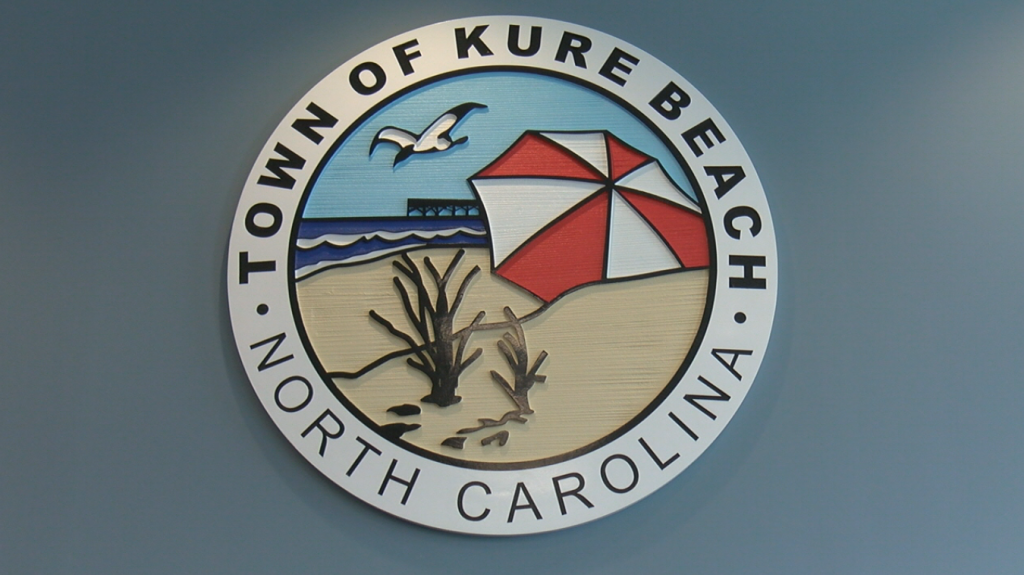 KURE BEACH, NC (WWAY) — The Town of Kure Beach, Alta, and the Wilmington Urban Area Metropolitan Planning Organization are continuing the development of a bicycle and pedestrian plan in Kure Beach.
As part of the plan's development, a 3-day charrette is planned for November 30 through December 2 at the Kure Beach Community Center.
The public is encouraged to attend an open house on Tuesday, November 30, between 5:30 p.m. and 7:00 p.m., to add their input for project recommendations, and again on Thursday, December 2, between 5:30 p.m. and 7:00 p.m., to review and discuss draft project recommendations.
For those unable to attend in person, an online input map is available to the public now here.