Man faces several charges following high-speed chase with authorities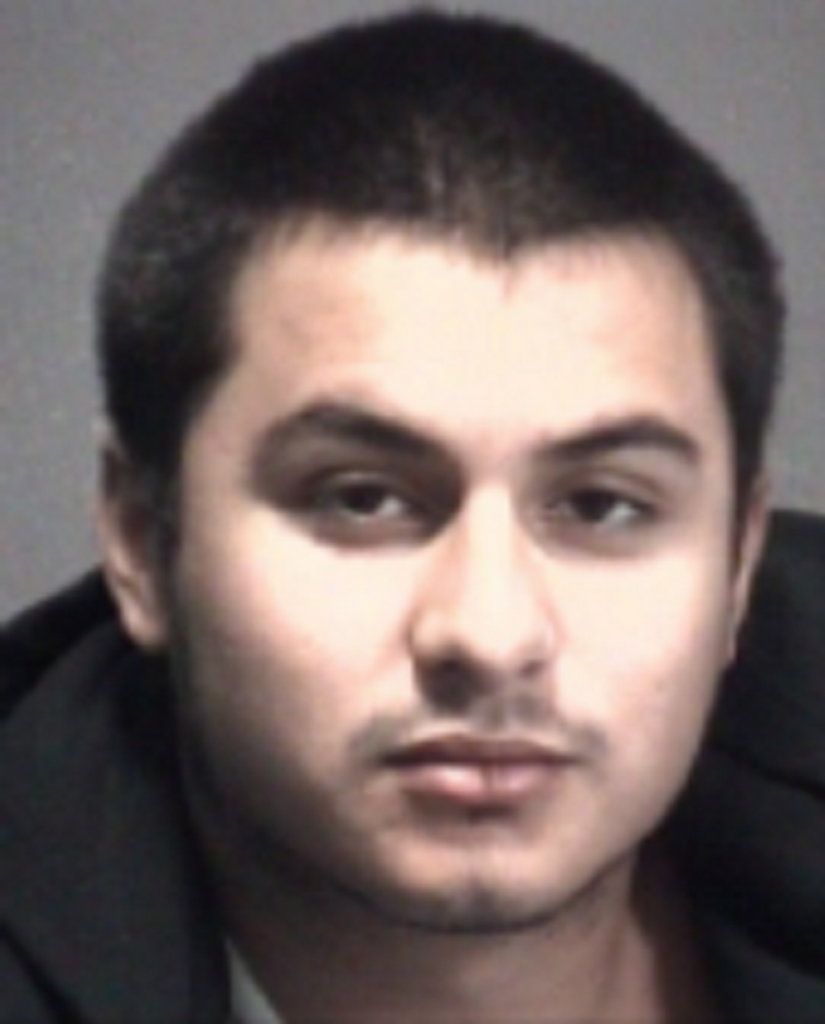 NEW HANOVER COUNTY, NC (WWAY) — A man wanted for leading authorities on a high-speed chase Friday afternoon in southern New Hanover County is in custody.
Law enforcement say Zachary Quentin Anderson, 20, turned himself into police on Friday night.
Anderson reportedly took off when NC State Highway Patrol tried to stop him during a checkpoint on River Road. Troopers and deputies chased after him. Anderson crashed his car at Snow's Cut Park, where authorities say he then ran off. The passenger in the car was taken to the hospital for injuries.
NCSHP says Anderson later showed up at the hospital with injuries. He was taken into custody after being treated.
He was charged hit and run involving a serious injury, assault with deadly weapon on govt. official, speeding to elude arrest, speeding in a 45 mph zone, aggressive driving, resist/obstruct/delay, and other various other traffic offenses.
As of Monday afternoon, he remained in the New Hanover County jail under a $71,000 bond.