People rescued after semi-truck partially falls off barge
SOUTHPORT, NC (WWAY) — A tractor trailer on a barge fell partially overboard into the Cape Fear River near Bald Head Island early Monday morning.
The Coast Guard says they got a call around 10:45 a.m. about it.
The Coast Guard launched a 47-foot life boat to monitor the situation and get the people out of the tractor trailer submerged in the water and tie down the 18-wheeler.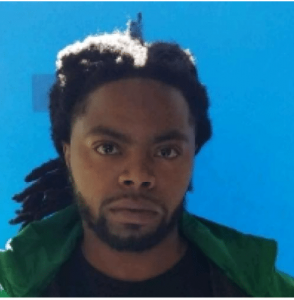 Shortly after, the Coast Guard says the barge with the tractor trailer was pulled into Deep Point Marina in Southport.
No injuries were reported.