Unabomber Ted Kaczynski found dead in prison cell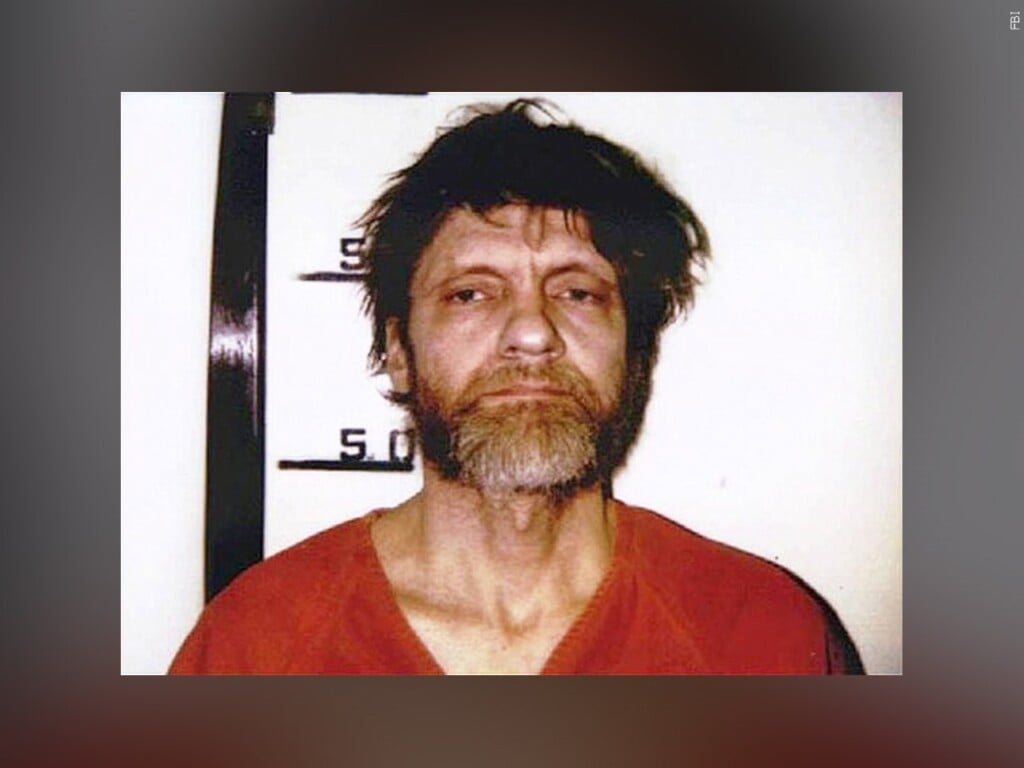 (ABC) — Ted Kaczynski, known as the Unabomber, was found dead in his prison cell Saturday morning, according to a Federal Bureau of Prisons spokesperson. He was 81.
Kaczynski was previously in a maximum security facility in Colorado but was moved to a medical facility in North Carolina in December 2021 due to poor health.
Kaczynski, who went nearly 20 years without being captured, was considered America's most prolific bomber. His 16 bombs killed three people and injured two dozen others, the FBI said, until his arrest in 1996.
This is a developing story.