After Supreme Court setbacks, Dems wonder whether Biden White House is capable of urgency moment demands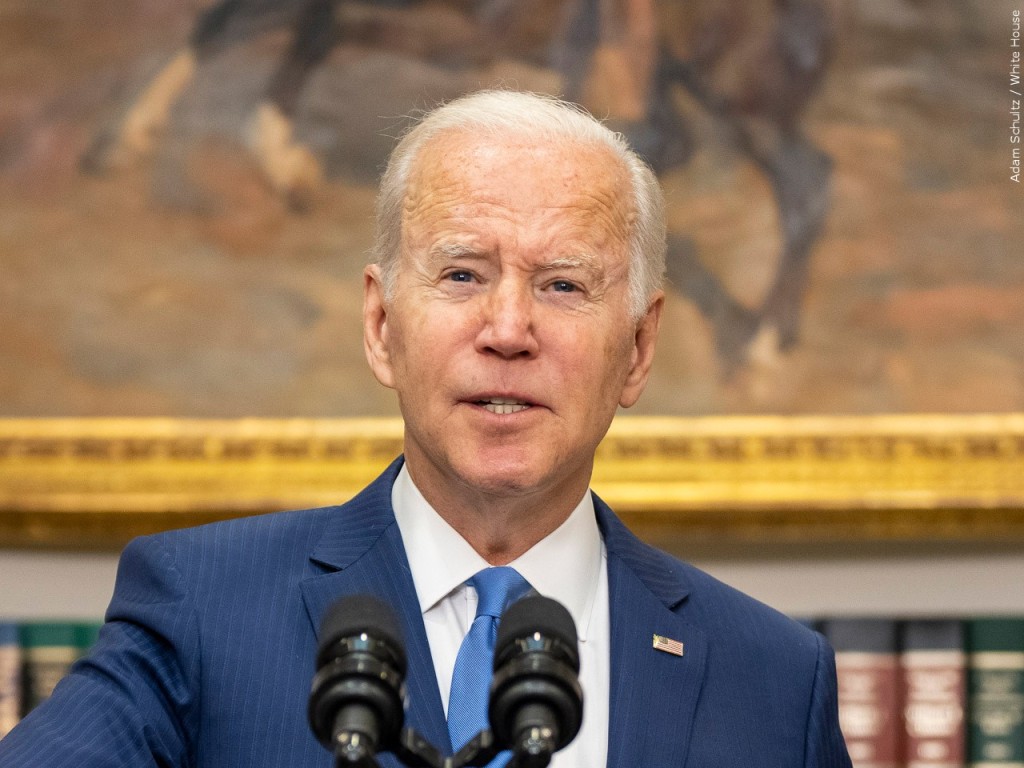 WASHINGTON (CNN) —  Debra Messing was fed up. The former "Will & Grace" star was among dozens of celebrity Democratic supporters and activists who joined a call with White House aides last Monday to discuss the Supreme Court overturning Roe v. Wade.
The mood was fatalistic, according to three people on the call, which was also co-organized by the advocacy group Build Back Better Together.
Messing said she'd gotten Joe Biden elected and wanted to know why she was being asked to do anything at all, yelling that there didn't even seem a point to voting.
Others wondered why the call was happening.
That afternoon, participants received a follow-up email with a list of basic talking points and suggestions of Biden speech clips to share on TikTok.
The call, three days after the decision eliminating federal abortion rights, encapsulates the overwhelming sense of frustration among Democrats with Biden.
It offers a new window into what many in the President's party describe as a mismanagement permeating the White House.
Top Democrats complain the President isn't acting with — or perhaps is even capable of — the urgency the moment demands.
Inside the White House, aides are exhausted from feeling forever on red alert, batting at a swarm of crises that keeps growing — enough for White House press secretary Karine Jean-Pierre to make an offhand joke about the constant "eleventh hour" decision-making in the building when under fire at a recent daily briefing.
The President who campaigned on putting America back together again after four years of deep divisions appears to have stopped trying, supporters say.
"There's no fight," another Democratic member told CNN. "People understand that a lot of this is out of his hands — but what you want to see is the President out there swinging."