Bladen County woman wins $100,000 lottery prize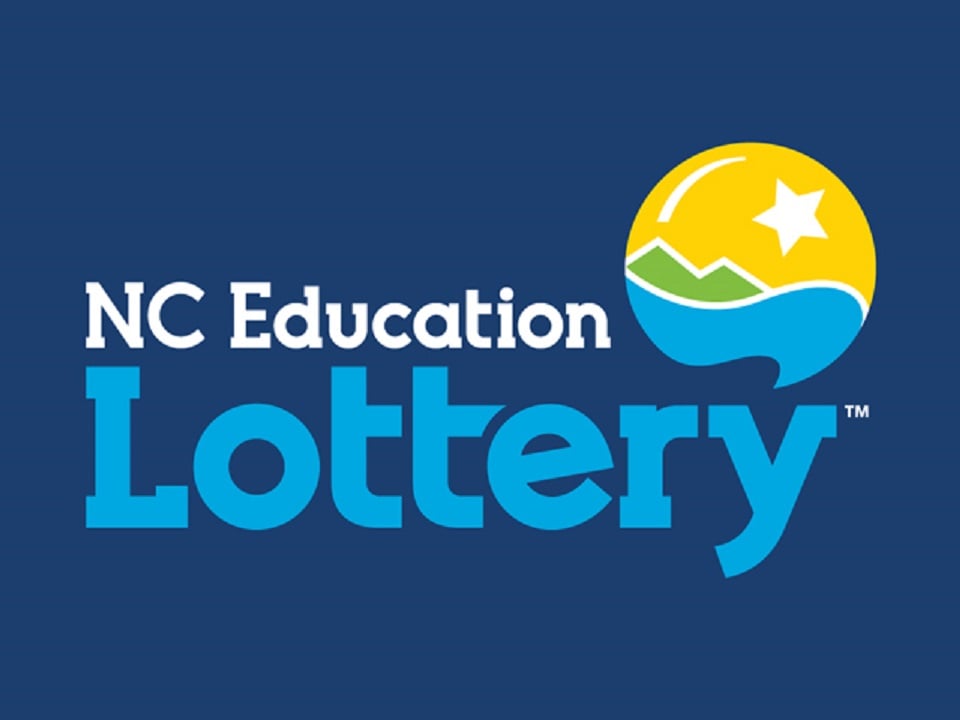 BLADEN COUNTY, NC (WWAY) — A woman from Council tried her luck on a $20 scratch-off ticket and won a $100,000 prize.
Sharlen Young bought her lucky Platinum ticket from the Tiger Mart on South Poplar Street in Elizabethtown. She arrived at lottery headquarters Tuesday to collect her prize and, after required state and federal tax withholdings, took home $71,256.
Platinum debuted in August with four $2 million prizes and eight $100,000 prizes. Two $2 million prizes and two $100,000 prizes remain to be claimed.
Ticket sales from scratch-off games make it possible for the lottery to raise $2.5 million a day on average for education. Bladen County has received state grants totaling $40 million from monies raised by the lottery to help with school construction.