Bladenboro man arrested for alleged sex offense with child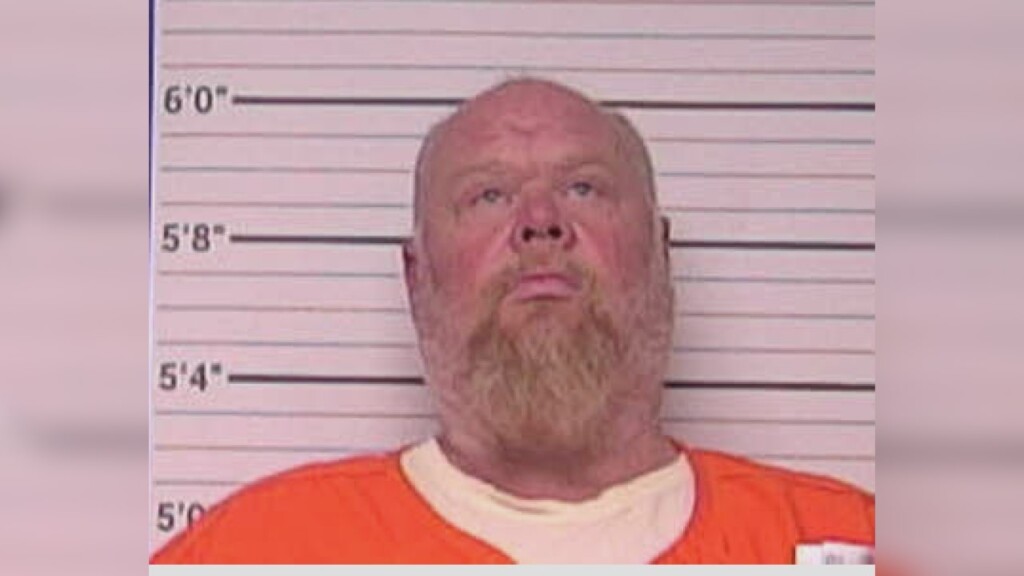 BLADEN COUNTY, NC (WWAY) — A Bladenboro man has been arrested for alleged sex offense with a child.
The Bladen County Sheriff's Office says they received a report on January 25th of a female juvenile who disclosed sexual abuse.
Following an interview with the child, investigators arrested John Edward Bungert, Jr.
46-year-old Bungert was charged with three counts of Indecent Liberties With A Child, two counts of Statutory Sex Offense with a Child less or equal to 15, two counts of Sex Act By Sub Parent, and three counts of Crimes Against Nature.
Bungert is in the Bladen County Detention Center.
He was given a $100,000 secured bond.
UPDATE
Bungert had his first court appearance Friday morning. His bond was raised to $1 million secured.