Bolivia Fire Department practices extracting patients pinned in vehicle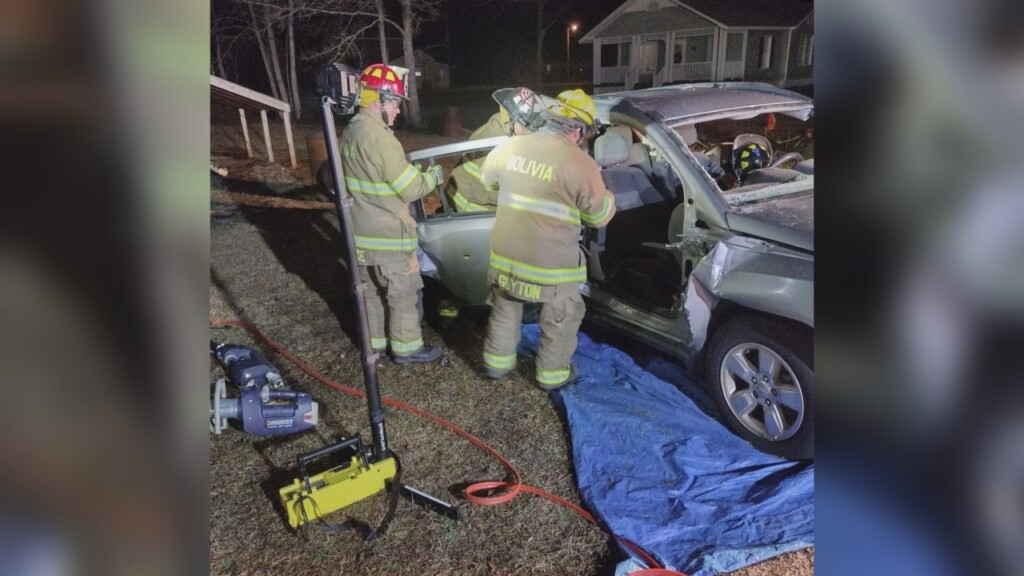 BOLIVIA, NC (WWAY) — Emergency crews never know what kind of condition they'll find accident victims in, so they have to prepare for everything.
The Bolivia Fire Department recently underwent training on how to best access and extract patients pinned in a vehicle following a wreck.
Crews from the Supply Fire Department were also on hand, participating in door removals, side door blow outs, roof rolls and dash lifts.
Firefighters say this training will prepare them for future accidents they have to respond to.