Brunswick County Deputy arrested for DUI in Horry County; suspended without pay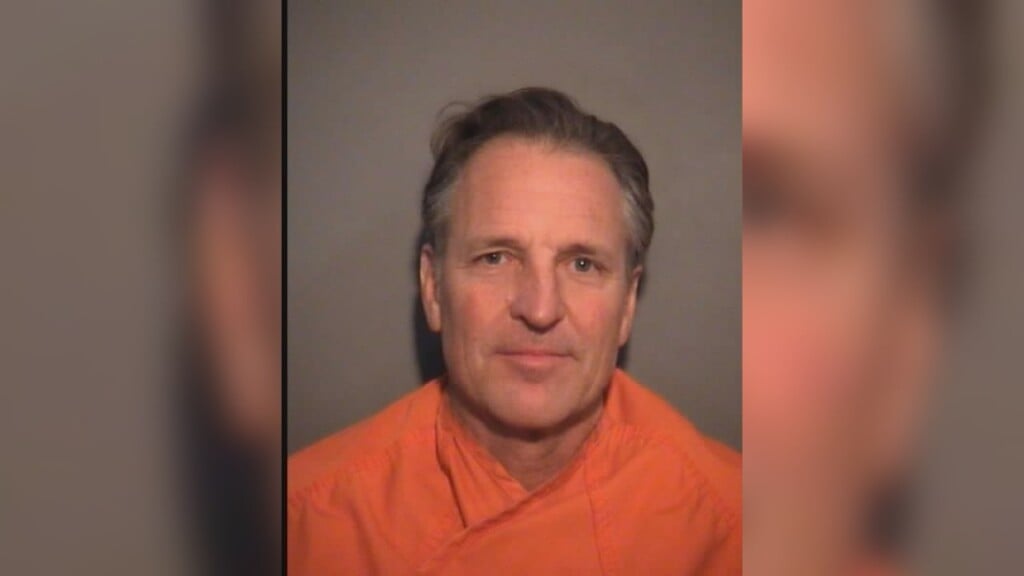 BRUNSWICK COUNTY, NC (WWAY) — A Brunswick County Deputy has been suspended without pay following a DUI arrest in South Carolina.
James Richey Geiger was arrested by the North Myrtle Beach Police Department on January 23rd for driving under the influence.
Deputy Geiger works with the Brunswick County Sheriff's Office IMPACT Unit.