Brunswick County Schools Superintendent announces resignation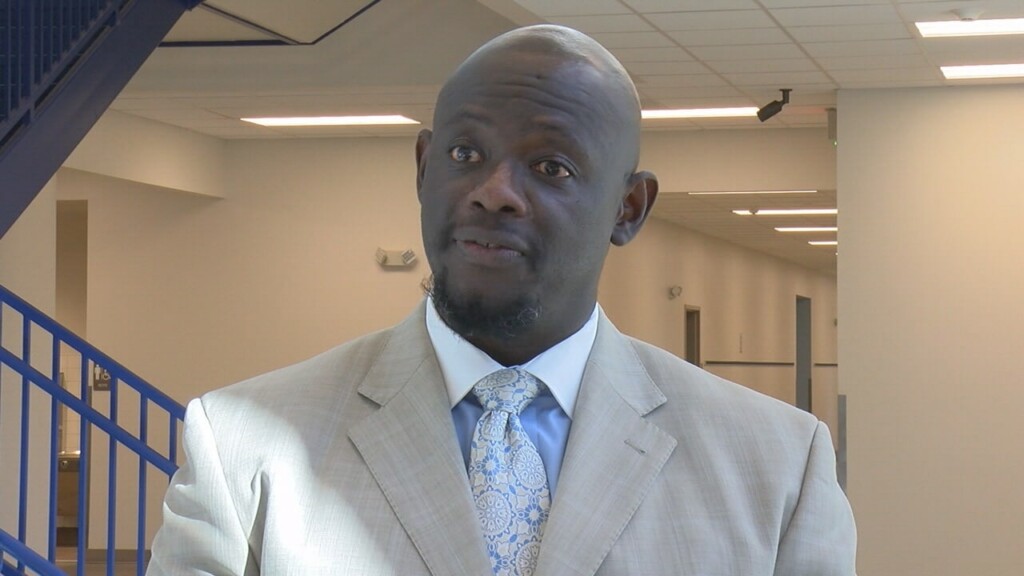 BRUNSWICK COUNTY, NC (WWAY) — The Superintendent of Brunswick County Schools is resigning from the position to take a new job.
Doctor Jerry Oates is leaving his position to become the Deputy State Superintendent of Public Instruction for North Carolina.
Oates was named superintendent of Brunswick County Schools in October of 2018, after previously serving in various roles for the county, and as principal of two New Hanover County Schools.
His resignation will go into effect on February 20th.