UPDATE: 2 killed in Tuesday night wrong-way wreck on US 74 near the Cape Fear Memorial Bridge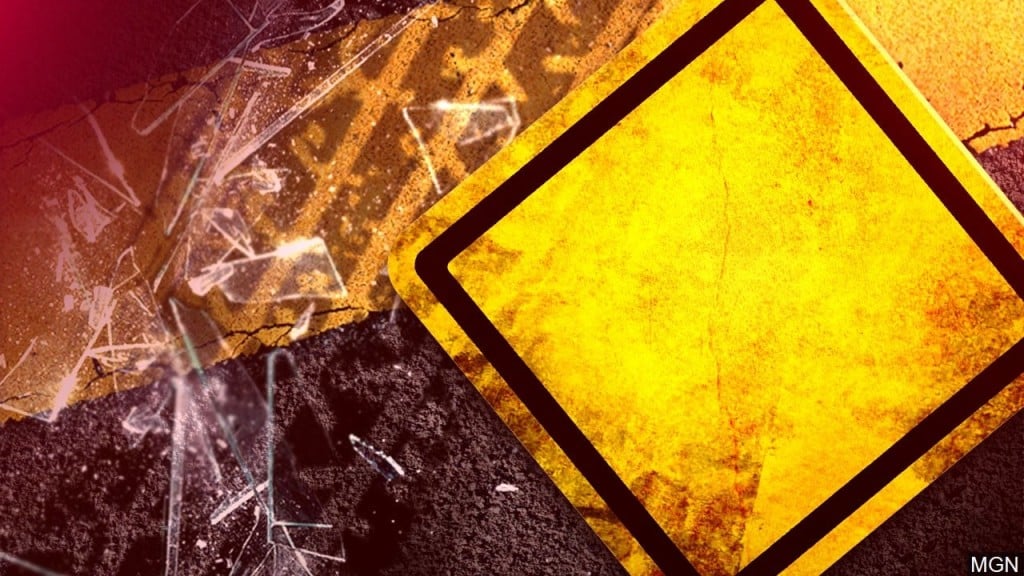 BRUNSWICK COUNTY, NC (WWAY) — On Tuesday evening just after 9:00 pm, the North Carolina State Highway Patrol responded to a collision on US 74 just west of the Cape Fear Memorial Bridge involving two vehicles.
According to police, a Toyota passenger car operated by 20-year-old Mirella Elliott of Wilmington was traveling west in the east bound travel lanes of US 74 and struck a Chevrolet truck driven by 25-year-old Brandon Perry of Leland.  Both drivers died at the scene.
There were no other injuries reported.