Brunswick Nuclear Plant siren being tested April 12th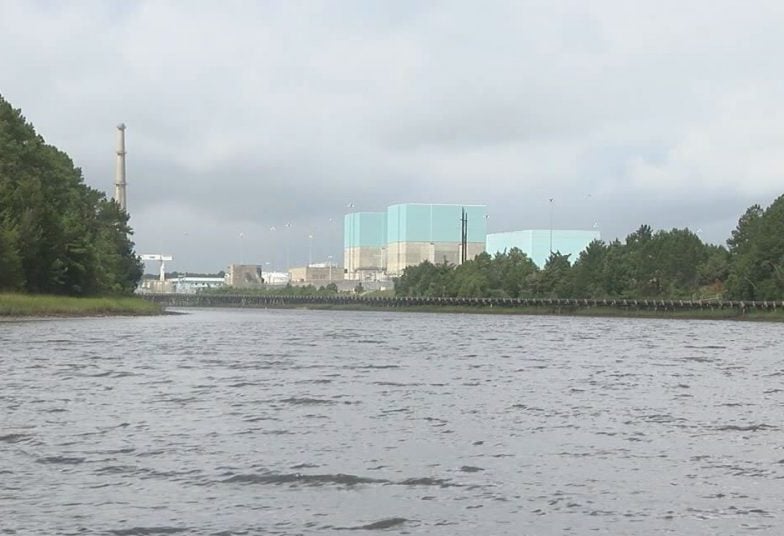 BRUNSWICK COUNTY, NC (WWAY) — The outdoor warning sirens around the Brunswick Nuclear Plant will be tested next month.
The regular, quarterly test will take place between 10:00 a.m. and 11:00 a.m. on April 12th. No public action will be required.
38 sirens within 10 miles of the Brunswick Nuclear Plant will sound for five to 30 seconds to ensure they are functioning properly. Officials say it may be necessary to test some sirens more than once.
For more information about nuclear emergency preparedness and outdoor warning sirens, click HERE.