Businesses upset after Brooklyn Arts District hit with graffiti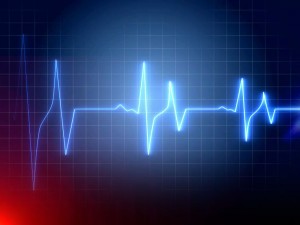 WILMINGTON, NC (WWAY) — The Brooklyn Arts District is getting a bit of unwelcome art.
Businesses there tell WWAY a vandal tagged several historic buildings over the weekend with graffiti.
Probably the largest piece of the graffiti now sits all over the Brooklyn Arts District just north of Red Cross Street.
One place the vandal hit was the newly renovated and operating Edward Teach Brewery next to the Brooklyn Arts Center.
WWAY's Andrew James spoke with employees who are upset to see this type of crime return to the area.
"This kind of blatant vandalism and disregard for personal property just can't stand," said brew master Erik Peterson.
Peterson says the work done by the folks at Brooklyn Arts and at other businesses has been to improve the facade of the area.
"It's a little bit of a slap in the face."
Peterson shared with WWAY security camera video showing three people, but one white male breaking off towards the back of the brewery where the graffiti was left. He was wearing white latex gloves. The video shows the event happening Sunday May 6th around 4:00 A.M.
This latest series of graffiti has them on the hunt for the vandal.
"He owns this building and went through extensive renovations and you know it's a little bit of a slap in the face and disregard for someone's personal property," Erik Peterson, head brew master at Edward Teach Brewing Company, said.
Folks in the neighborhood say at least five places were vandalized with purple graffiti art. The brewery, an old furniture store across from the Brooklyn Arts Center, Mother Hubbard's Cupboard as well as the Meadowlark Lemon Bridge were all vandalized.
Wilmington police tell me they'll need the public's help to catch these taggers.They urge any one with information to use Text-a-Tip, contact them through social media, or call Crimestoppers at 910-763-3888.