Car crashes into New Hanover County School bus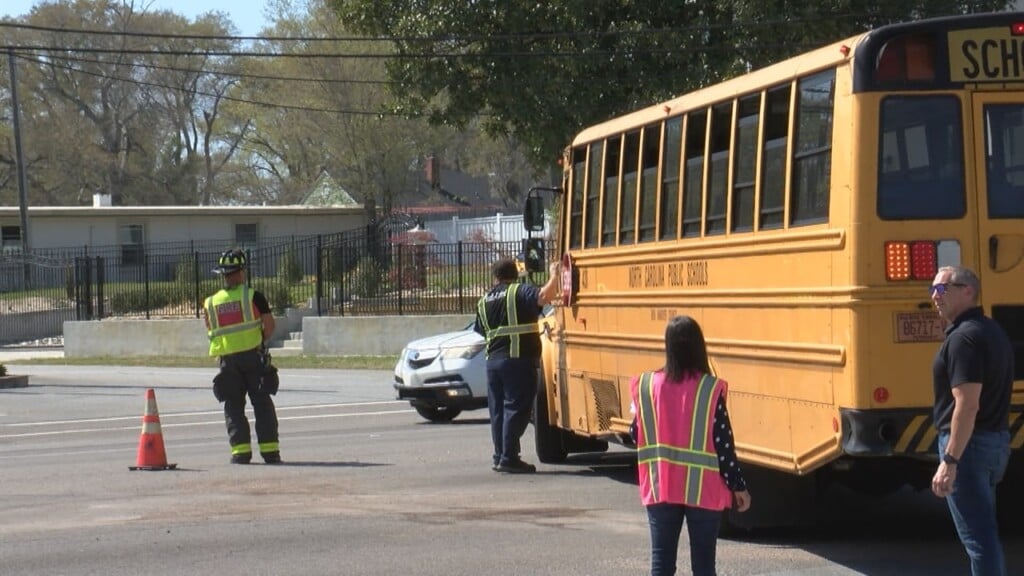 NEW HANOVER COUNTY, NC (WWAY) — An accident involving two cars and a New Hanover County School bus took place Friday afternoon near the intersection of Carolina Beach Road and Morningside Drive.
There were kids on the bus at the time of the crash. But no one was injured, according to officials.
WWAY spoke with one of the drivers involved in the crash. They claim the other driver caused them to swerve into the bus.
We'll have more details as they become available.