Carolina Beach upgrading portion of stormwater drainage system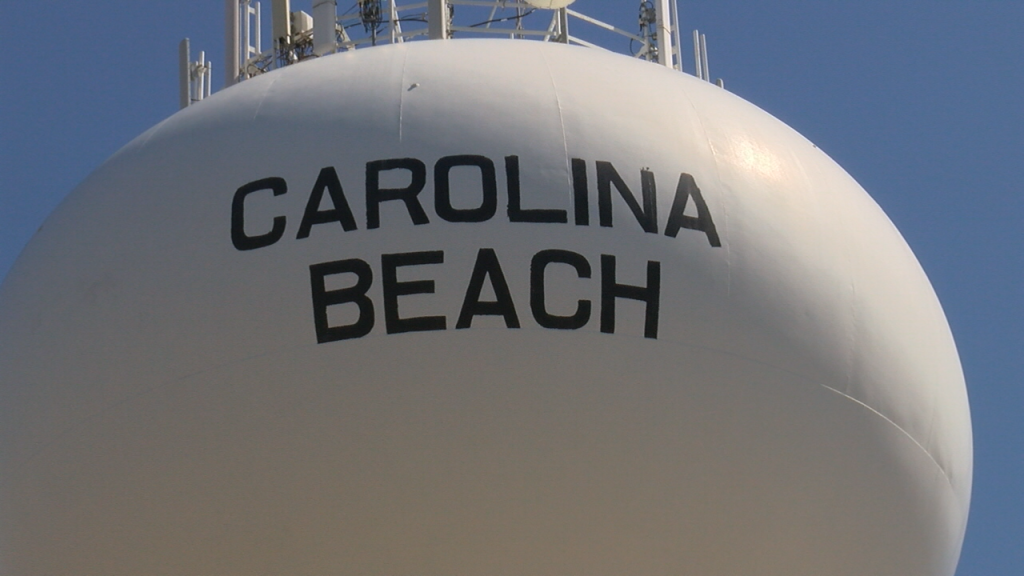 CAROLINA BEACH, NC (WWAY) — Construction work will begin Wednesday on portion of the stormwater drainage system in Carolina Beach.
Upgrades will take place in the 200 block of Spartanburg Ave.
The project is expected to be completed in around a week.
During construction, short periods of interrupted water, sewer, and internet services may be experienced in the area, as well as traffic detours in the work area.
If you have questions or concerns about the project, you are asked to contact Stormwater System Manager Daniel Keating at (910) 524-6061 or daniel.keating@carolinabeach.org.