CFCC receives golden LEAF funding to expand electrical apprenticeship high school courses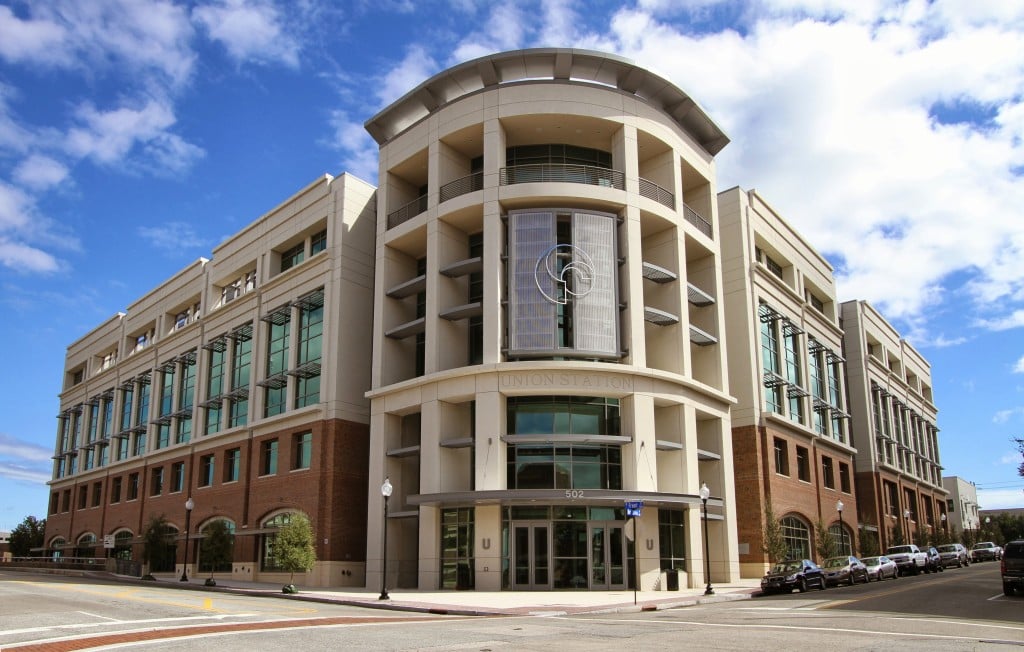 WILMINGTON, NC (WWAY) — Cape Fear Community College (CFCC) has received $900,000 in Golden LEAF funding.
The money will be used to expand electrical apprenticeship courses to an additional 99 juniors and seniors at four local high schools – Heidi Trask, Pender, New Hanover, and Ashley.
"We are excited to receive this funding to expand our electrical apprenticeship program in local high schools," CFCC President Jim Morton said. "This investment provides students with valuable skills and training and addresses a critical employment need in our community and across our state. By working together, we can create opportunities for our students to succeed and help fill the skills gap in our workforce."
The Electrical Apprenticeship curriculum covers safety and tools and introduces students to residential installation and National Electrical Code (NEC). All classes are registered with the United States Department of Labor (USDOL), so students gain qualifying hours toward their Journeyman card. Upon completing the course, students graduate with a Level I Apprenticeship credential.
The projected annual job openings for electricians in North Carolina is 85,700, with 91 current openings in New Hanover and Pender counties. The average earnings of an entry-level electrician are $47,310.