Columbus County man killed in suspected homicide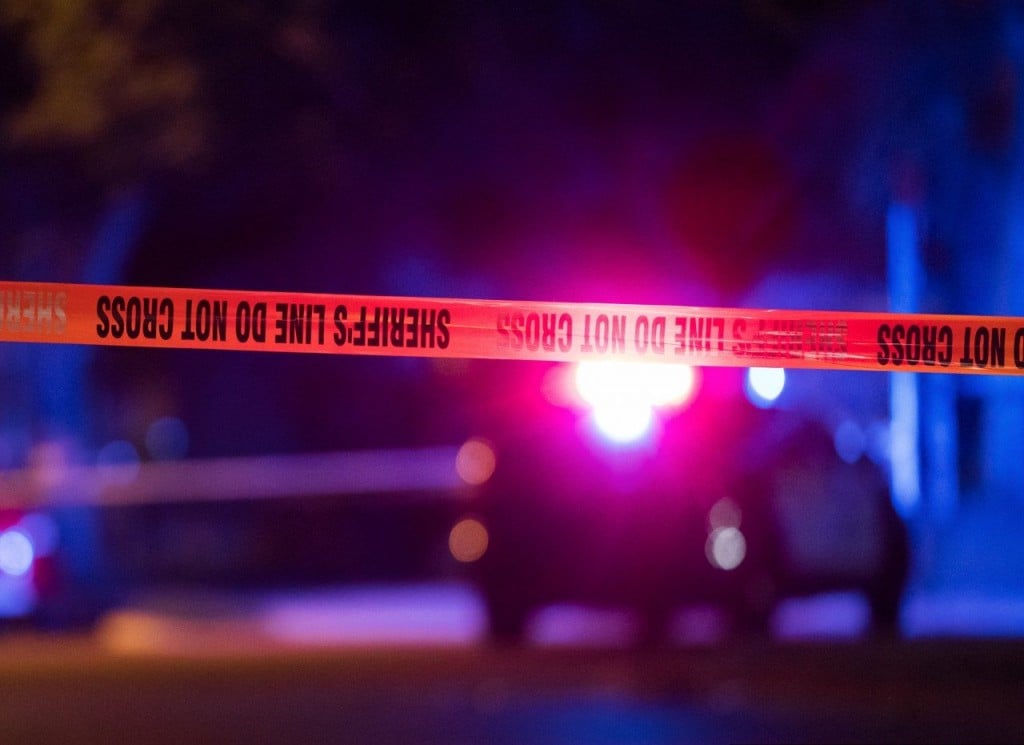 COLUMBUS COUNTY, NC (WWAY) — A 31-year-old man was recently found dead in Clarendon.
According to an incident report, the victim is Julian Juan Fipps.
The death is suspected to be a homicide.
Weapons listed include "Personal Weapons (Hands, Feet, Teeth, etc.)" and "Handgun".
The location is the 2500 block of M M Ray Road.
We'll have more details when they become available.