Columbus County Schools receiving $50,000 grant aimed at spreading digital learning practices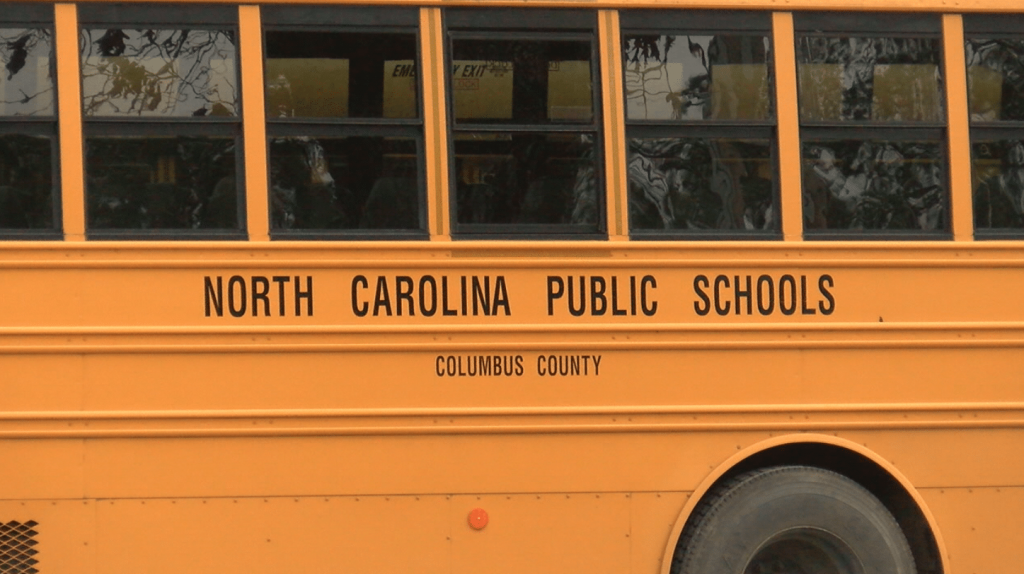 COLUMBUS COUNTY, NC (WWAY) — The State Board of Education has approved a $50,000 grant for Columbus County Schools.
18 proposals were approved through a competitive grant-program under the state's Digital Learning Initiative. The state-funded grants support the development and dissemination of local innovative digital learning models.
The goal of the grant program is to have effective digital learning practices spread across all North Carolina K-12 public schools.
"These grants are such a critical way we continue providing digital teaching, learning supports, and resources for North Carolina's districts, educators, and students," State Superintendent of Public Instruction Catherine Truitt said. "I commend these districts for their support of digital innovation and desire to incorporate technology into the classroom. These grants will make a difference in the way we equip our students for the rapidly changing, technologically driven world that they will soon enter."