Columbus County Sheriff's Office looking for stolen vehicle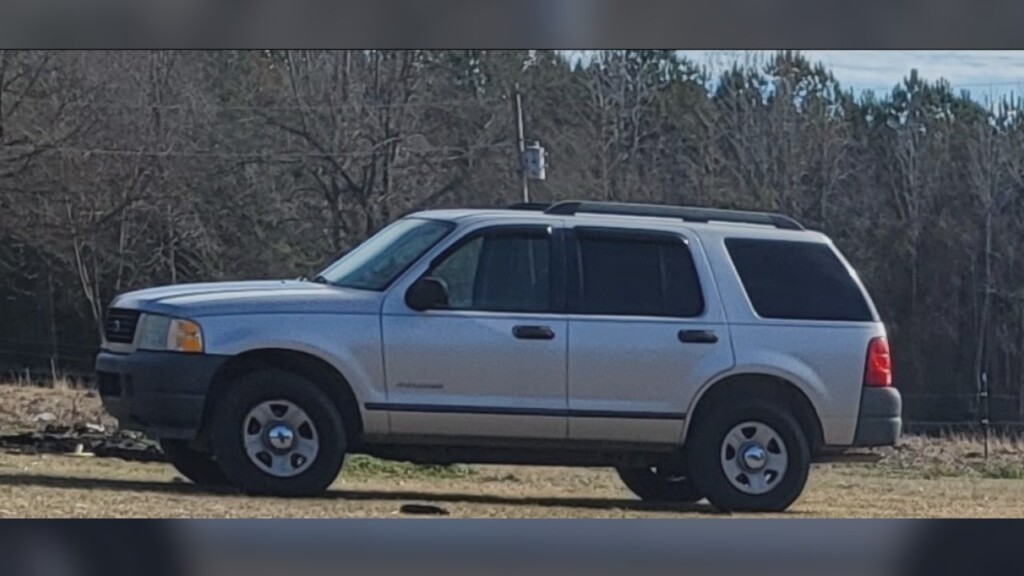 WHITEVILLE, NC (WWAY) — The Columbus County Sheriff's Office is asking for help locating a stolen vehicle.
Deputies responded to the 1200 block of Harrelsonville Road in Whiteville on March 16th.
A 2005 silver Ford Explorer was stolen from the residence, according to the Sheriff's Office. The suspect drove the vehicle through the neighbor's yard, damaging lights along their driveway.
The victim had various hand held and power tools inside the vehicle, including a Porter Cable sawzall and drill, a Makita drill, a Craftsman socket set, plus several other items.
If you have information concerning this investigation, you are asked to contact Columbus County Sheriff's Office at (910) 642-6551.