Columbus County woman accused of throwing acid on two people, including teenager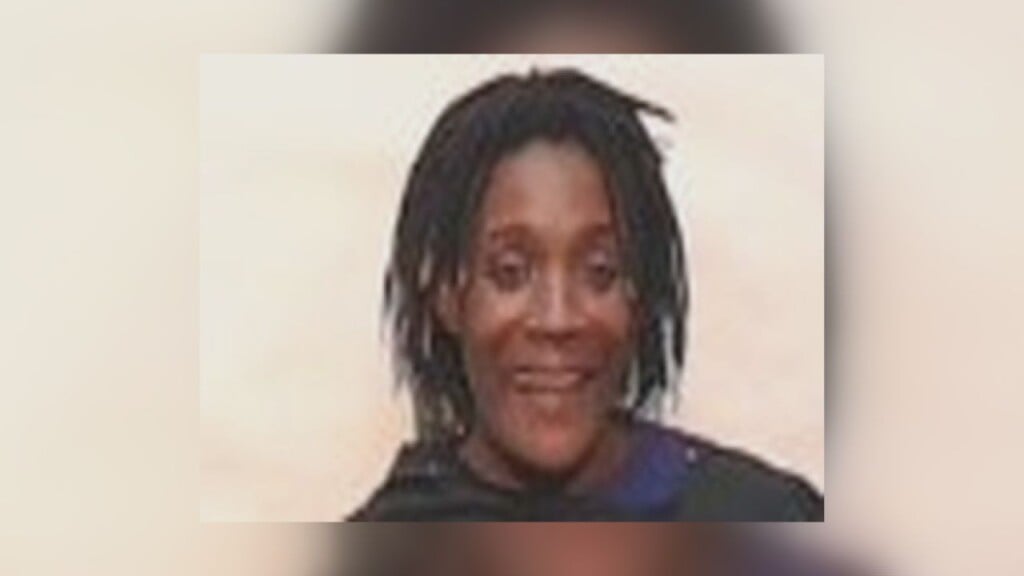 COLUMBUS COUNTY, NC (WWAY) — A Tabor City woman is accused of throwing a corrosive acid on another woman and a 17-year-old male.
Wanda Lakasha Wooten, 47, is charged with two felony counts of throwing acid or alkali.
According to the Columbus County incident report, it happened on Tuesday at 89 April Drive in Tabor City.
The Columbus County Sheriff's Office says the corrosive acid was in a jar that she threw on the body of a 41-year-old woman and into the face and eyes of the 17-year-old.
Both victims were airlifted to the hospital. The sheriff's office says the substance might been lye, but the warrant doesn't specify.
Wooten is being held under a $50,000 bond.