Community tips lead to arrest of man accused of Southport Lowe's theft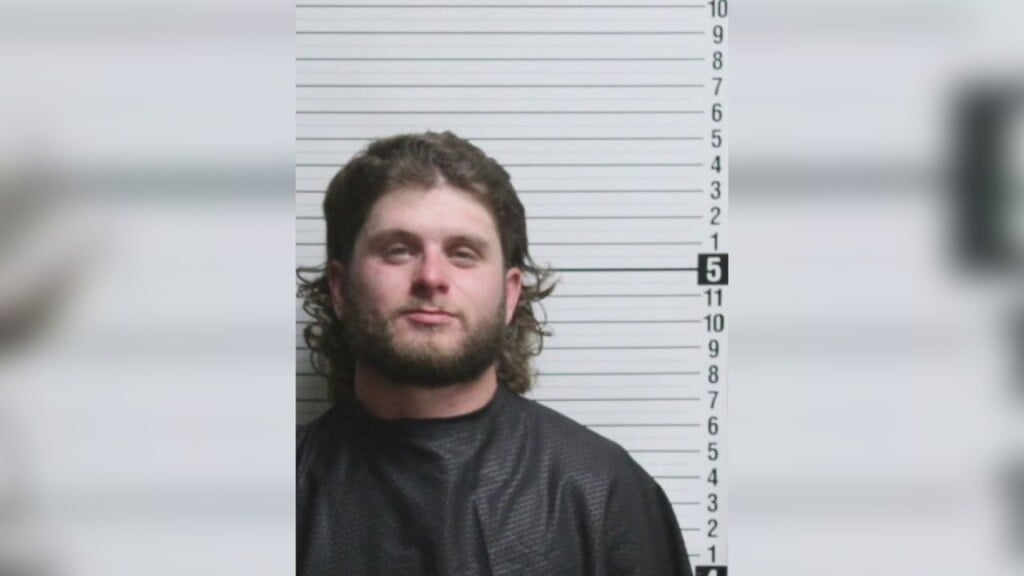 BRUNSWICK COUNTY, NC (WWAY) — A man has been arrested for allegedly stealing items from the Lowe's hardware store in Southport on January 14th.
Brunswick County Sheriff's Office detectives say community tips helped identify and lead to the arrest of William Richard Williams, III.
Williams has been charged with misdemeanor larceny.
He was booked into the Brunswick County Detention Facility on January 25th where he was later released on bond.