Completion of new pharmaceutical facility expected to bring more jobs to area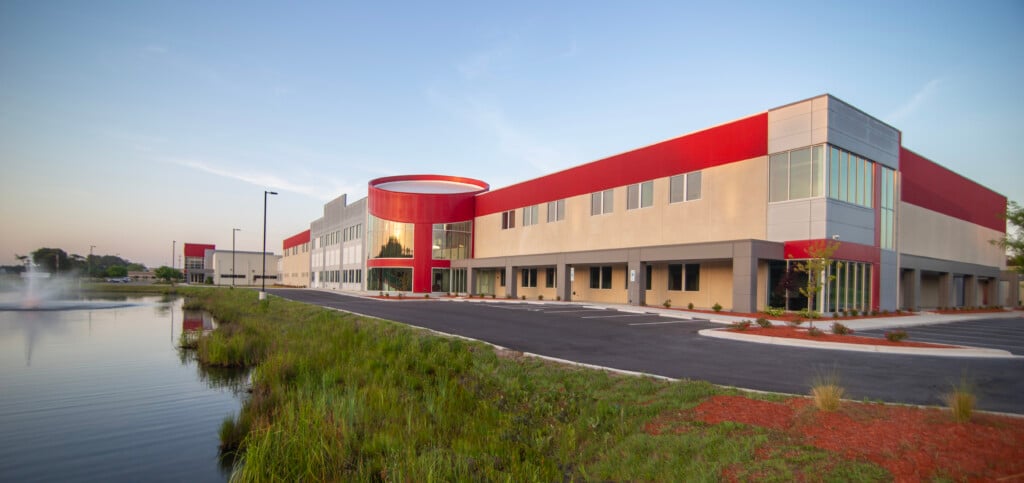 WILMINGTON, NC (WWAY) — A newly completed industrial building for Quality Chemical Laboratories (QCL) is expected to bring more pharmaceutical jobs to the area.
The facility is located in the North Chase Parkway Industrial Park near the Michael Jordan Freeway, and offers an additional 110,000 square feet of space for product development and manufacturing of injectable drugs.
QCL partnered with McKinley Building Corporation in April 2020 to double operational facilities with phased openings and full completion anticipated in early 2024.
The new industrial structure offers a wide range of features, expanding QCL's capabilities into sterile fill and finish manufacturing of injectable drugs.
"We believe in pursuing personal relationships rather than just projects, and Quality Chemical Laboratories is an ideal partner for us," said Chad Hodges, chief operations officer for McKinley Building Corporation. "It was a challenging build, but an easy agreement."