COVID-19 extra federal food benefits ending in March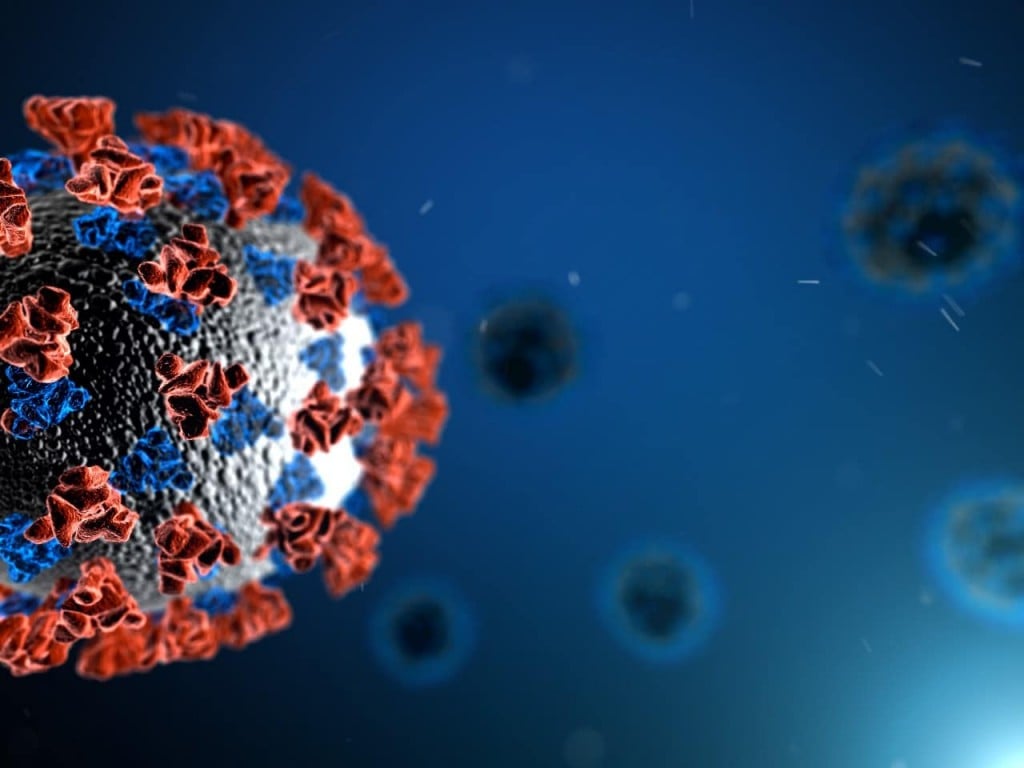 (WWAY) — In North Carolina and nationally, emergency allotments for COVID-19 in the Food and Nutrition Services (FNS) program will end in March.
Households that have been receiving extra FNS benefits (called "emergency allotments") each month since March 2020 or after will see a reduction in benefits because of a federal change that ends emergency allotments for all states.
As part of the COVID-19 public health emergency, families enrolled in the FNS program in North Carolina have been receiving at least $95 extra per month since March 2020 through emergency allotments. With the end of emergency allotments, the average FNS benefit per person per day will decrease from $8.12 to $5.45.
Beneficiaries will continue to receive their regular monthly benefit amounts in March 2023 based on a person's or household's current eligibility, income, household size and other federal eligibility requirements.
NCDHHS is working to increase access to food support by growing the NCCARE360 network to help connect families in need to resources in their communities. Additionally, the NC Medicaid Healthy Opportunities Pilot program is connecting people in certain counties with food vouchers and other services to boost their overall health.