Crews respond to several fires in New Hanover County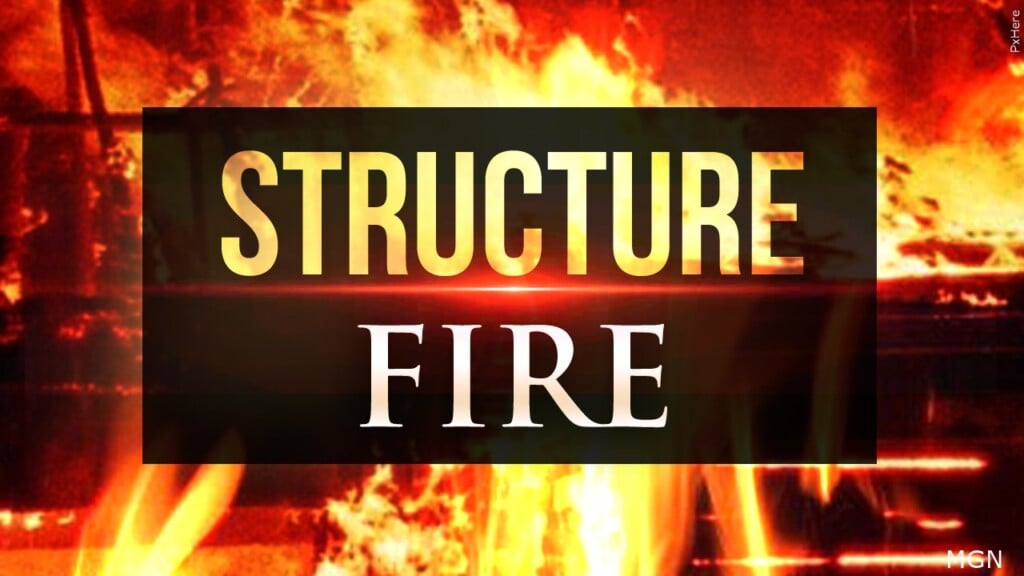 NEW HANOVER COUNTY, NC (WWAY) — Firefighters in New Hanover County responded to several fires on Friday evening.
Structure fire:
Deputy Fire Marshal Raymond Griswold said at approximately 4 p.m., New Hanover County Fire Rescue responded to a reported structure fire in the 600 block of Hillside Drive.
When crews arrived they saw a wind-driven fire had burned the structure, and damaged a neighbor's home by melting the siding.
The homeowner was woken up by her smoke detectors.
10 small dogs were rescued out of the house by a joint effort of firefighters. Griswold said the dogs appeared to be all healthy, just a little wet and scared.
A woman and her son were displaced, along with the dogs.
Because of the wind, it took approximately one hour to completely extinguish the fire.
The New Hanover County Fire Marshal's Office is investigating this fire and it is still under investigation.
New Hanover County South side units along with Southern units from the Wilmington Fire Department and Carolina Beach Fire Department helped in all phases of the firefight and dog recue(s).
Shed fires and brush fire:
Then at approximately 6:43 p.m., some of the Northern County Fire Units and a couple of the northern Wilmington Fire Department units responded to a couple of shed fires and brush fire in the Governors Road area.
Griswold said Wilmington, Pender Fire & EMS and Rocky Point Fire units started filling in to New Hanover County Fire Stations to cover the county.
This fire is also under investigation by the New Hanover County Fire Marshal's Office.
Unoccupied mobile home fire:
Around 7 p.m., a third fire involving an unoccupied mobile home was reported in the 100 block of Sassanqua Road off Castle Hayne Road.
Standby units from the City of Wilmington Fire Department responded along with the remaining New Hanover County Fire Unit. That fire was extinguished.
That fire is also under investigation by the New Hanover County Fire Marshal's Office.
Griswold added that there were some issues firefighters had to deal with on Friday.
He said there were people driving over fire hoses at two of the fires, and that's an illegal offense.
Other drivers were clogging up the streets where fire trucks needed to go.
Officials ask the public to comply with the law and give the firefighters a chance to get to the fire in their neighborhoods.