Dog killed in Tuesday afternoon house fire in New Hanover County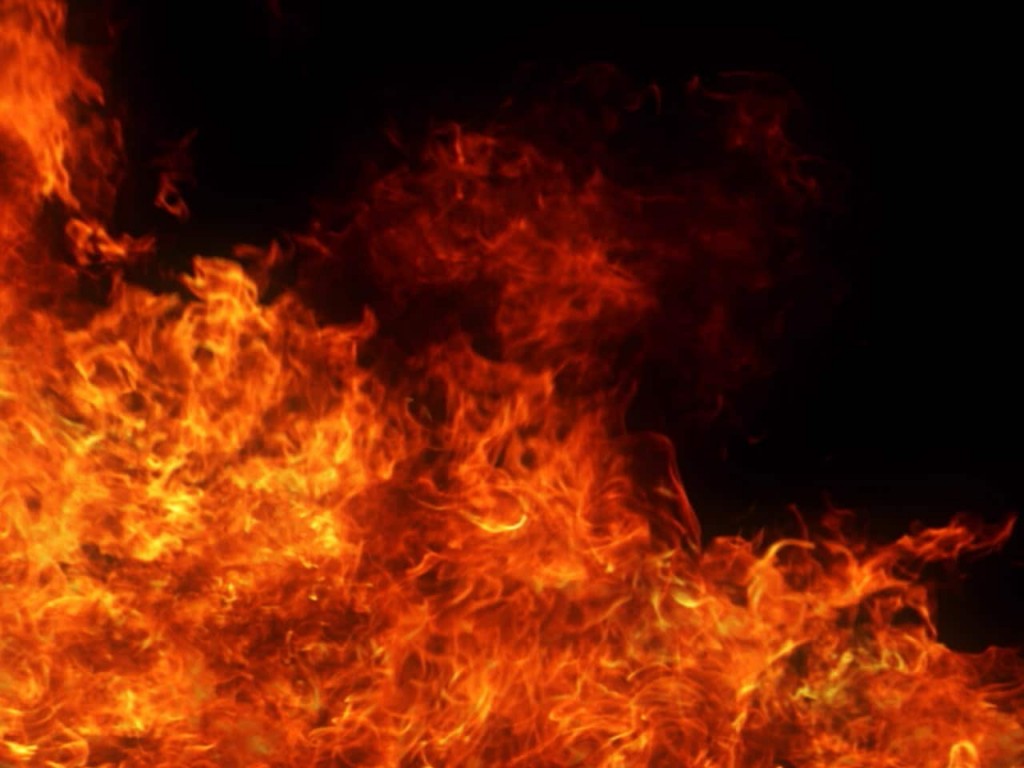 NEW HANOVER COUNTY, NC (WWAY) — New Hanover County Fire Rescue responded to a house fire Tuesday afternoon.
The blaze broke out just after 1:30 p.m.
When the first engine arrives, crews say the fire was consuming most of the building.
The home was in an area without fire hydrants, so tanker trucks were used to haul water into the scene.
Heavy black smoke could be seen from as far away as the airport. The fire was contained in 30 minutes.
There were no injuries to firefighters or civilians, however, a dog was killed in the fire.
The fire is under investigation by the New Hanover County Fire Marshal's Office.