Dog owners reminded to not leave animals in cars as weather warms up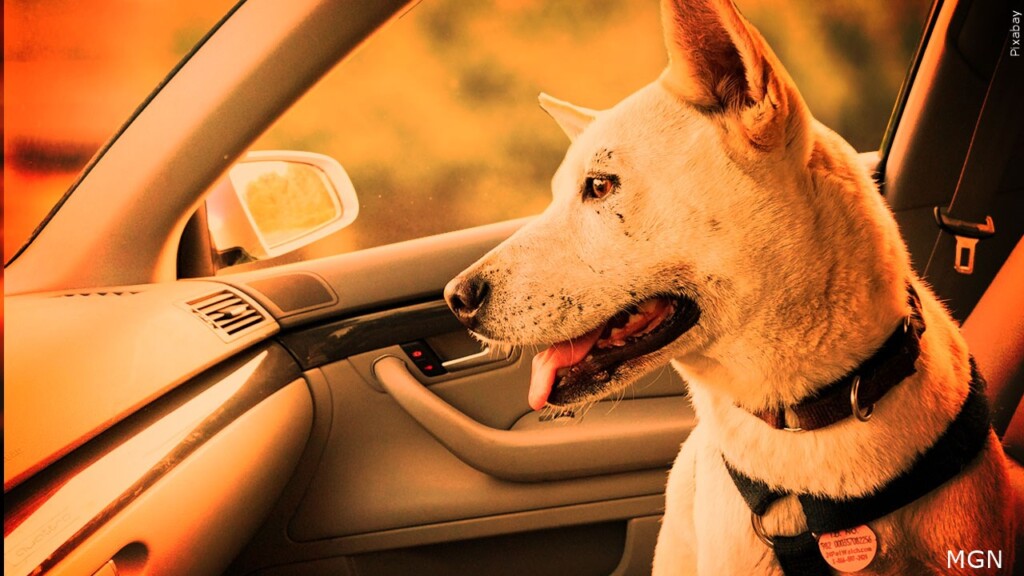 CAROLINA BEACH, NC (WWAY) — It's beginning to warm up around the Cape Fear.
With that in mind, animal-owners are being reminded about the dangers of leaving our furry friends in cars.
Even on a mild day of about 70 degrees Fahrenheit, the temperature inside a car can quickly rocket to over 115 degrees, according to a study in the journal Pediatrics.
Dogs can experience heat exhaustion when their body temperature hits just 103 degrees.
Cracking a window and parking in the shade makes little difference. Even in the shade and with the windows down, cars conduct and amplify the outdoor temperatures. It doesn't need to be very warm outside for the inside of your car to become unbearably hot.