Elizabethtown ribbon cutting celebration planned to mark opening of Mountains-to-Sea Trail bridge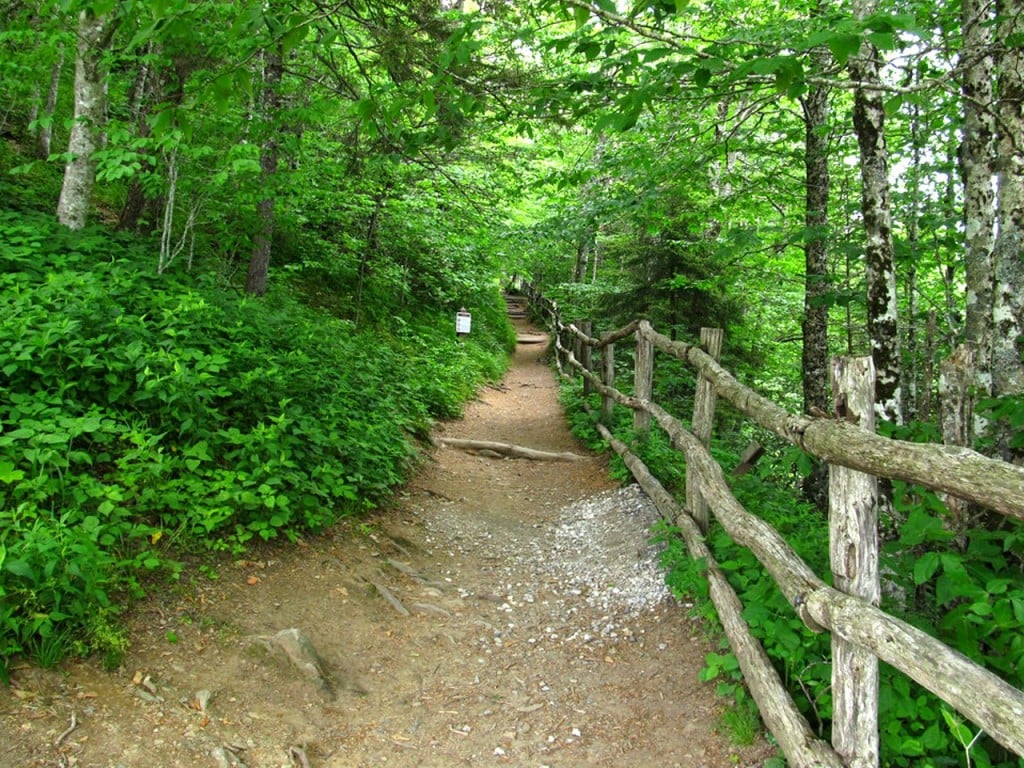 ELIZABETHTOWN, NC (WWAY) — The community is invited to a special celebration this month near Elizabethtown.
Friends of the Mountains-to-Sea Trail and the Elizabethtown-White Lake Area Chamber of Commerce are partnering up for a ribbon cutting celebration on February 17 at 2:00 p.m. to open a new bridge over the Jones Lake Drain in Turnbull Creek Educational State Forest.
Attendees should gather at the Jones Lake State Park visitor center parking lot  by 1:45 p.m. for a short walk to the bridge site.
"We're so excited about this project because the bridge opens a new one-mile section of the Mountains-to-Sea Trail (MST) in Bladen County, allowing additional hiking opportunities in the area and an opportunity for long-distance MST hikers to get off roads and onto hiking trails" said Sherri Seagover, with the Friends of the Mountain-to-Sea Trail.
The ribbon cutting will coincide with the Year of the Trail Festival in Bladen County the weekend of February 17th through 19th.