EPA announces addition of several PFAS to toxics release inventory list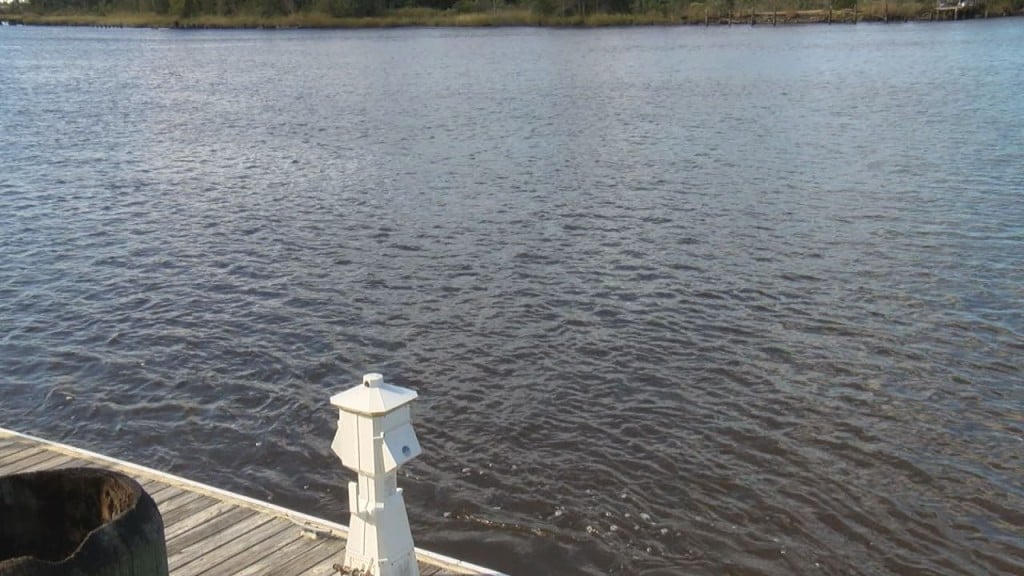 (WWAY) — The U.S. Environmental Protection Agency has announced the automatic addition of nine per- and polyfluoroalkyl substances (PFAS) to the Toxics Release Inventory (TRI) list.
TRI data are reported to EPA annually by facilities in certain industry sectors and federal facilities that manufacture, process, or otherwise use TRI-listed chemicals above certain quantities. The data include quantities of such chemicals that were released into the environment or otherwise managed as waste.
"Communities have a right to know how and where PFAS are being managed, released, or recycled," said Assistant Administrator for the Office of Chemical Safety and Pollution Prevention Michal Freedhoff. "EPA continues to work to fill critical data gaps for these chemicals and ensure this data is publicly available."
These nine PFAS were added to the TRI list pursuant to the Fiscal Year 2020 National Defense Authorization Act (NDAA), which provides the framework for the automatic addition of PFAS to TRI each year in response to certain EPA activities involving such PFAS. For TRI Reporting Year 2023 (reporting forms due by July 1, 2024), reporting is required for nine additional PFAS, bringing the total PFAS subject to TRI reporting to 189.
The following chemicals were added to the TRI list:
Alcohols, C8-16, γ-ω-perfluoro, reaction products with 1,6-diisocyanatohexane, glycidol and stearyl alc. (2728655-42-1)
Acetamide, N-[3-(dimethylamino)propyl]-, 2-[(γ-ω-perfluoro-C4-20-alkyl)thio] derivs. (2738952-61-7)
Acetic acid, 2-[(γ-ω-perfluoro-C4-20-alkyl)thio] derivs., 2-hydroxypropyl esters (2744262-09-5)
Acetamide, N-(2-aminoethyl)-, 2-[(γ-ω-perfluoro-C4-20-alkyl)thio] derivs., polymers with N1,N1-dimethyl-1,3-propanediamine, epichlorohydrin and ethylenediamine, oxidized (2742694-36-4)
PFBA (375-22-4)
Perfluorobutanoate (45048-62-2)
Ammonium perfluorobutanoate (10495-86-0)
Potassium perfluorobutanoate (2966-54-3)
Sodium perfluorobutanoate (2218-54-4)