Fauci says he plans to retire by end of Biden's current term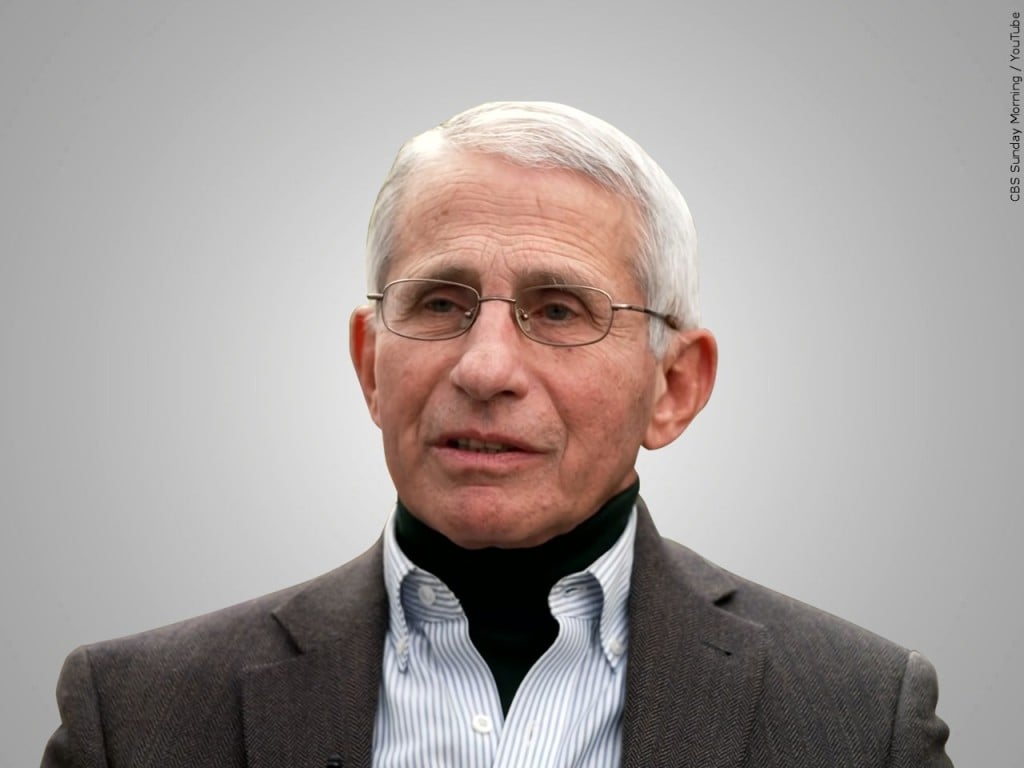 Fauci, who serves as Biden's chief medical adviser and has served as the director of the National Institute of Allergy and Infectious Diseases for decades, said he does not currently have a specific retirement date in mind nor has he started the process of retiring.
"I have said that for a long time," Fauci said of his plans to leave government before the end of Biden's current term, which ends in January 2025.
"By the time we get to the end of Biden's first term, I will very likely (retire)," Fauci said.
Fauci told CNN's "At This Hour" later Monday that though his recent comments on retirement were interpreted as announcing a retirement plan, he just meant "that it is extremely unlikely — in fact, for sure — that I am not going to be here beyond January 2025."