Fifth Avenue UMC in Wilmington closing after 170 year ministry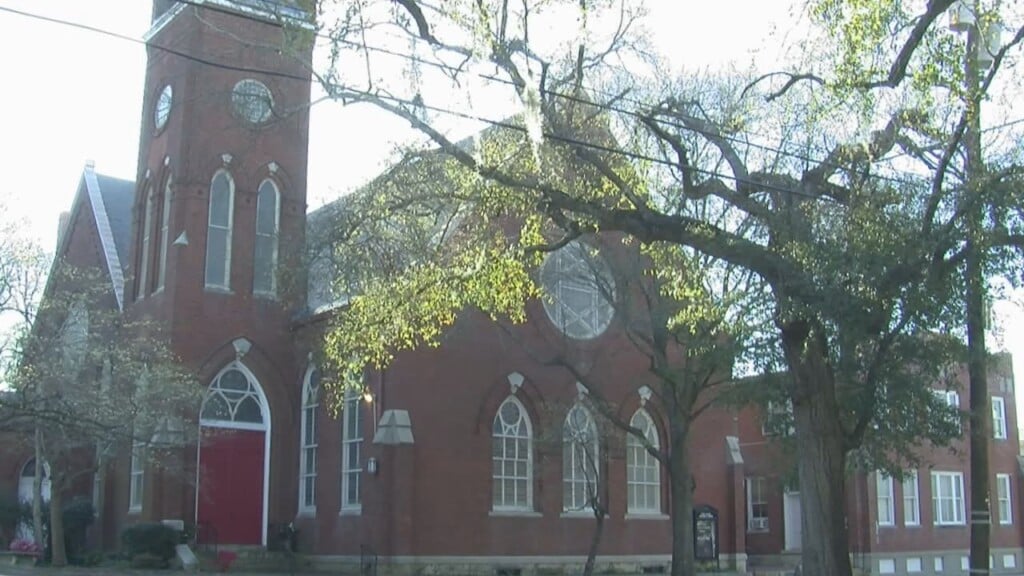 WILMINGTON, NC (WWAY) — Declining membership is one of the reasons cited for the closure of Fifth Avenue United Methodist Church.
The NC Conference of The United Methodist Church announces the closure in a news release.
"This decision was reached after careful consideration and prayerful discernment and is due to declining membership and the local community's clear, present, and pressing needs. The closure of Fifth Avenue UMC is a difficult decision but one made with the community's best interests in mind. The building will offer a place to birth new ministries and house current ministries needing a home to serve the growing population of downtown Wilmington," the release stated.
A spokesperson said the NC Conference doesn't normally send out messages about closed church but 'due to the divisive climate in The United Methodist Church right now' they wanted to be as transparent as possible.
The NC Conference will pursue opportunities to continue serving the community through this location.
"While the decision to close Fifth Avenue UMC was not easy, we are committed to ensuring that the legacy of the church lives on through this rebirth," said Rev. Tara Lain, Harbor District Superintendent. "We are grateful for the leadership and church members who have faithfully served over the years. We look forward to starting a new chapter focusing on outreach, service, and community engagement."
There are no plans to sell the property. The NC Conference said the location will become a space to meet the needs for the homeless, and will become a gathering space for senior adults and persons with disabilities, provide shelter and assistance following major storms, and be a space for worship and study for one or more new United Methodist faith communities.
According to the church's history, the first building served the congregation for 42 years. The present brick structure was started in June 1889