Former NC substitute teacher accused of sending sexually explicit material to teens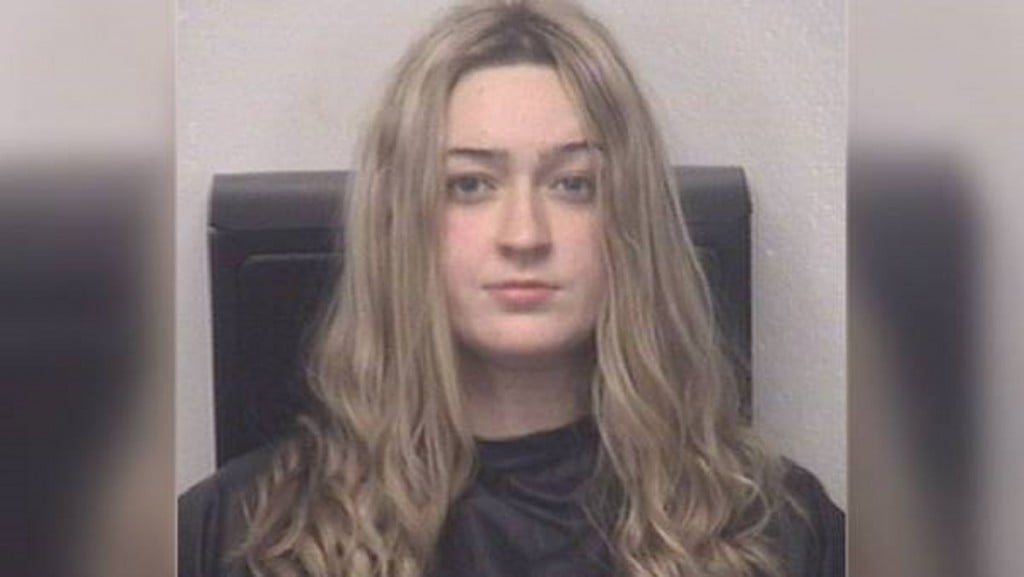 SHELBY, NC (WSOC) — A former substitute teacher in North Carolina is accused of sending sexually explicit material to several middle school students.
Cleveland County deputies said a parent told a school resource officer at Crest Middle School in Shelby that substitute teacher Emily Durden had possibly been sending their child inappropriate images and videos.
ABC affiliate WSOC is reporting that the investigation found that Durden, 19, had started conversations and shared sexually explicit material with several 13-and-14-year-old students.
In an interview with police, Durden admitted to sending sexually explicit videos and pictures and deputies said she was charged with two counts of indecent liberties with a student, three counts of displaying material harmful to a minor, and two counts of second-degree sexual exploitation of a minor.
Durden started working as a part-time sub on Nov. 8 and investigators said she had only been employed for four days before she reportedly started sending lewd messages to students.
She was arrested on Thursday and released Friday after posting a $50,000 bond. As part of the bond conditions, Durden can't go near a school and cannot have any contact with the victims.