Governor Cooper orders flags flown at half-staff in honor of Monterey Park shooting victims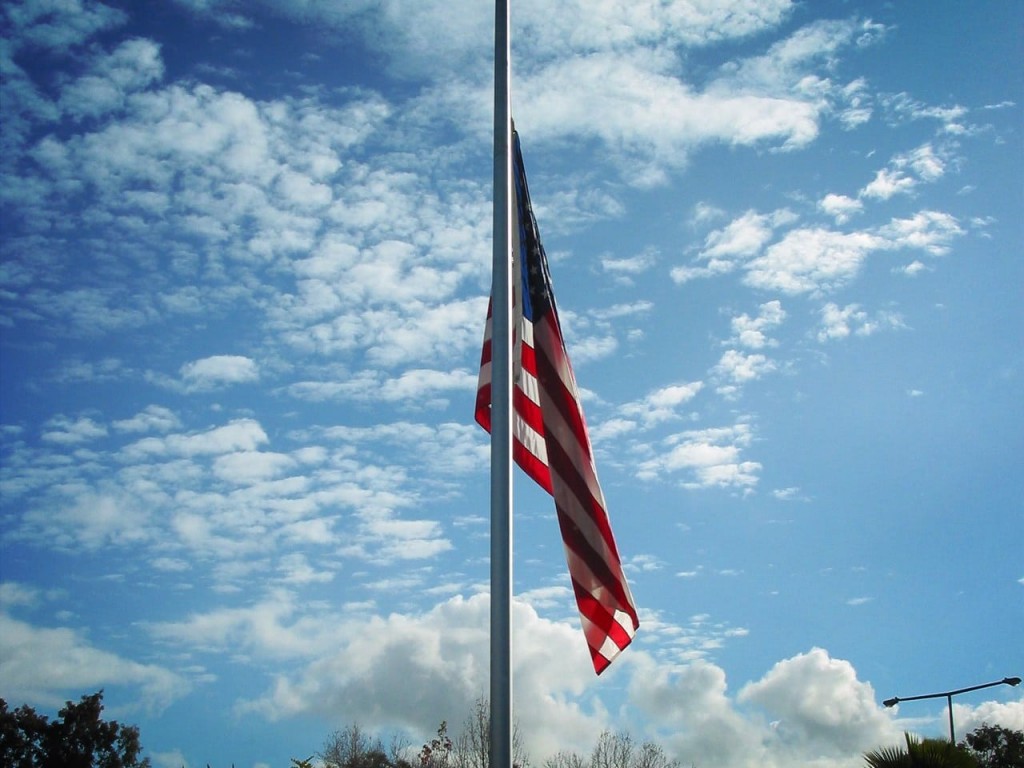 WILMINGTON, NC (WWAY) — Governor Roy Cooper has ordered all state facility U.S. & North Carolina flags lowered to half-staff immediately.
The move is meant to honor the lives lost in a mass shooting Saturday in Monterey Park, California, near a Lunar New Year celebration.
"Lunar New Year should be a day of celebration, not fear," Governor Cooper said. "Our prayers are with the AAPI community and everyone affected by the gun violence in Monterey Park, California."
Flags should be kept at half-staff through Thursday at sunset.