Governor Cooper releases state's proposed budget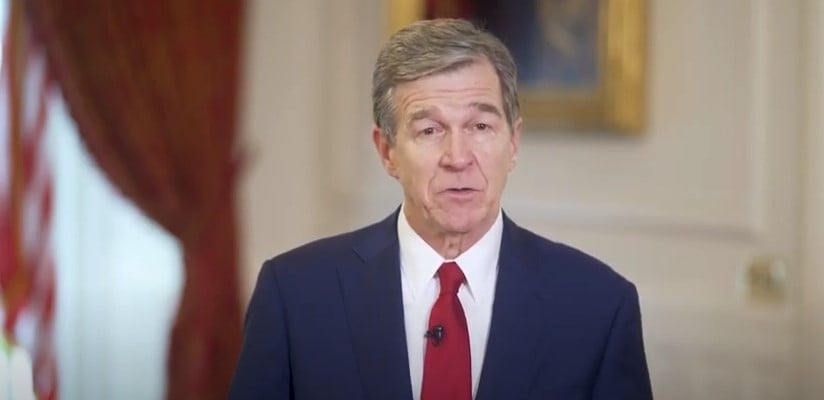 RALEIGH, NC (WWAY) — Governor Roy Cooper has released his recommended budget for fiscal year 2023-2025.
The plan put forth by the Governor builds on the state's success and "once-in-a-generation" opportunity by investing in North Carolina families, businesses, and communities, according to a press release.
The budget includes an average 18% teacher raise over the biennium, a $1 billion plan to support mental health, the largest investment in state employee compensation in 50 years and critical funding for child care, job training, and economic development.
"We are at a historic moment with unprecedented opportunity to make 'once-in-a-generation' investments in our future," Governor Cooper said. "North Carolina has built on our success to strengthen our place as first in opportunity, and we will continue that growth only by making sound investments in our families, workforce, schools and communities. Let's take advantage of our unlimited potential to make sure every North Carolinian can thrive."
You can read the full budget recommendation HERE.
Not everyone agreed with the Governor's budget proposal.
"Governor Cooper's budget proposal takes the same reckless approach to spending that his fellow Democrats have taken in Washington. Unfortunately, this kind of runaway spending has resulted in a failing economy that has left millions of Americans behind," North Carolina House Speaker Tim Moore said.