Governor Cooper vetoes legislation eliminating sheriffs' handgun background checks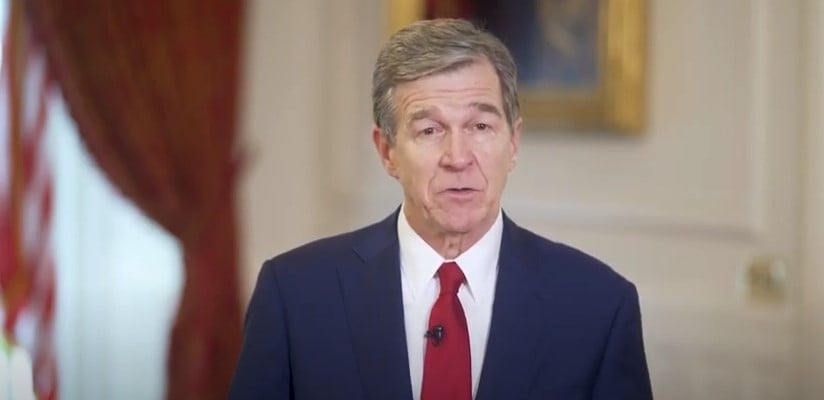 RALEIGH, NC (WWAY) — Governor Roy Cooper has vetoed Senate Bill 41, which would eliminate sheriffs' handgun background checks.
"Eliminating strong background checks will allow more domestic abusers and other dangerous people to own handguns and reduces law enforcement's ability to stop them from committing violent crimes," Cooper said. "Second Amendment supporting, responsible gun owners know this will put families and communities at risk."
SB 41 eliminates the current requirement that people have a valid permit from their local sheriff's office before purchasing or acquiring a handgun. Under SB 41, sheriffs will lose the authority to issue or deny these permits based on criminal background checks and determining the safety and character of applicants, according to a press release.