Greenfield Lake Amphitheater offering tickets to sold out shows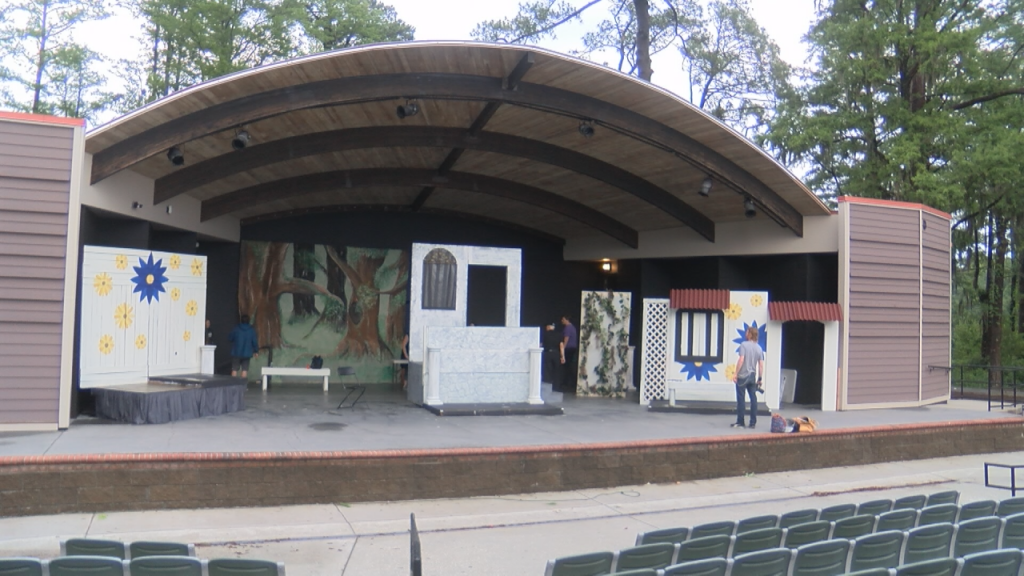 WILMINGTON, NC (WWAY) — Greenfield Lake Amphitheater is offering a second chance to score tickets to sold out shows.
The theater is selling tickets at the box office for no fees, including Lukas Nelson and Indigo Girls.
The box office will be open from 10:00 a.m. until 4:00 p.m. So get them while you can.
Tickets will not be available online.