Horry County man pleads guilty to killing his mother, sentenced to 30 years in prison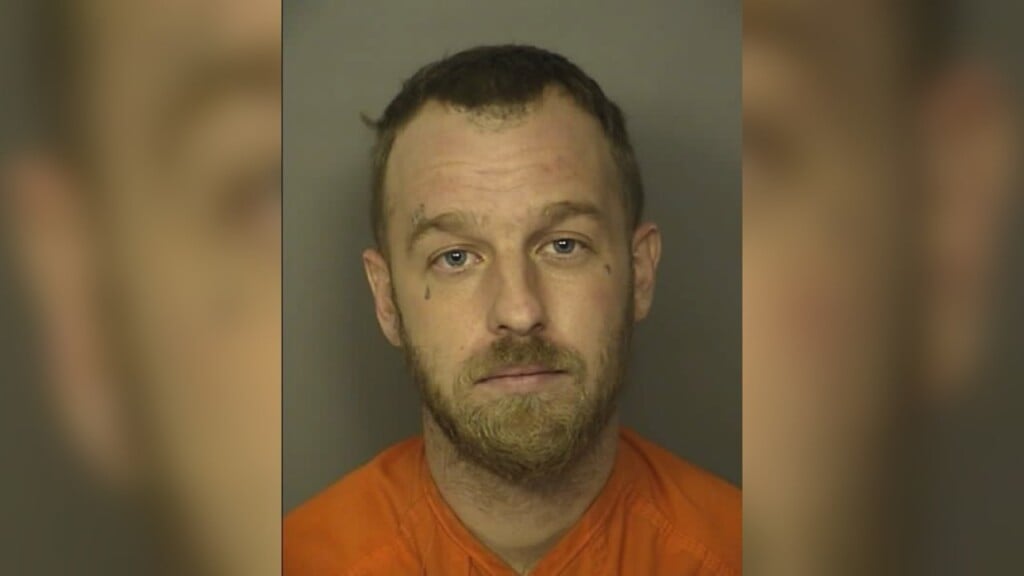 CONWAY, SC (WWAY) — A Little River man has been sentenced to 30 years in prison for killing his own mother.
Colby Kopacz, 31, pleaded guilty to murder in the October 2021 death of his 54-year-old mother, according to Josh Holford, the senior assistant solicitor who prosecuted the case for the 15th Circuit Solicitor's Office.
Kopacz must serve his entire sentence and is not eligible for parole.
On October 29, 2021, Horry County police found Amy Kopacz dead from an assault inside her home on Little River Inn Lane. Colby Kopacz was arrested in Florida on November 24, 2021, and admitted to striking the victim in the head multiple times.