Howlin' good holiday cards benefit local animal rescue!

WILMINGTON, NC (WWAY) — Want to help raise money and awareness for a local animal rescue and get some really fun holiday cards at the same time? Look no more!
Local Wilmington animal rescue organization
Sunburst Foundation
is selling specially created cards to help raise funds for our medical bills and to spread awareness of the homeless pet population in our community.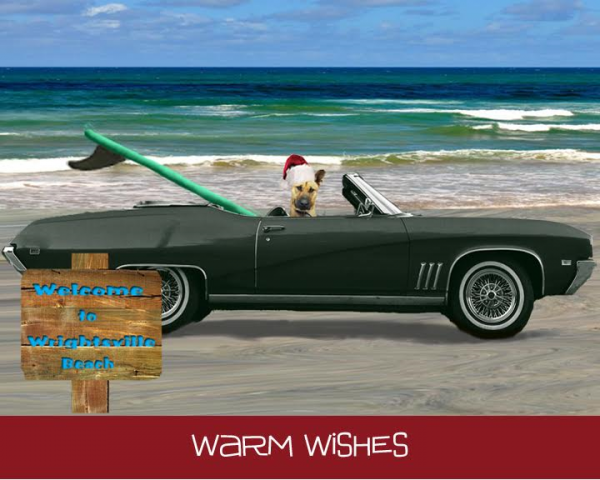 The cards were created by a couple of local artists, Cheryl Snyder of Snyderneff Art and volunteer Lydia Persel.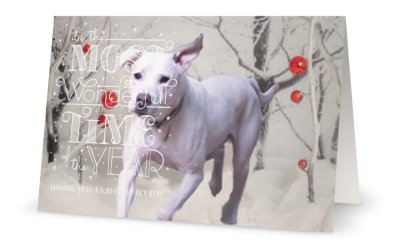 All of the cats and dogs featured in the cards are all past and present animals looking for their "furever" homes, and are bringing awareness to homeless animals in our community.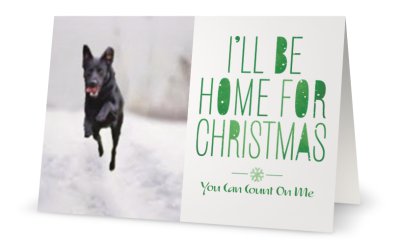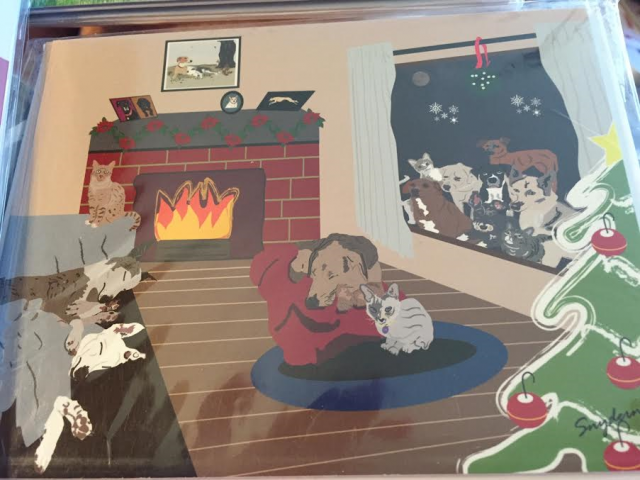 Featured pets include:
*Chicago, a current foster heads to Wrightsville Beach with his Santa hat on spreading Warm Wishes from the Beach.
*Kellan, a current foster dog, dashes through the snow, hoping to find his Home for the Holidays
*Paddington, a current foster dog, says he will be Home for Christmas, you can count on me.
*"They All Deserve A Home" created by Snyderneff Art depicts the sadness of the situation of pet homelessness.
*"Sunburst Lights" another Snyderneff creation with several past and present foster dogs.
For more information on the Sunburst Foundation and to order cards,
click here.