Hunter Biden sues computer repair shop for privacy invasion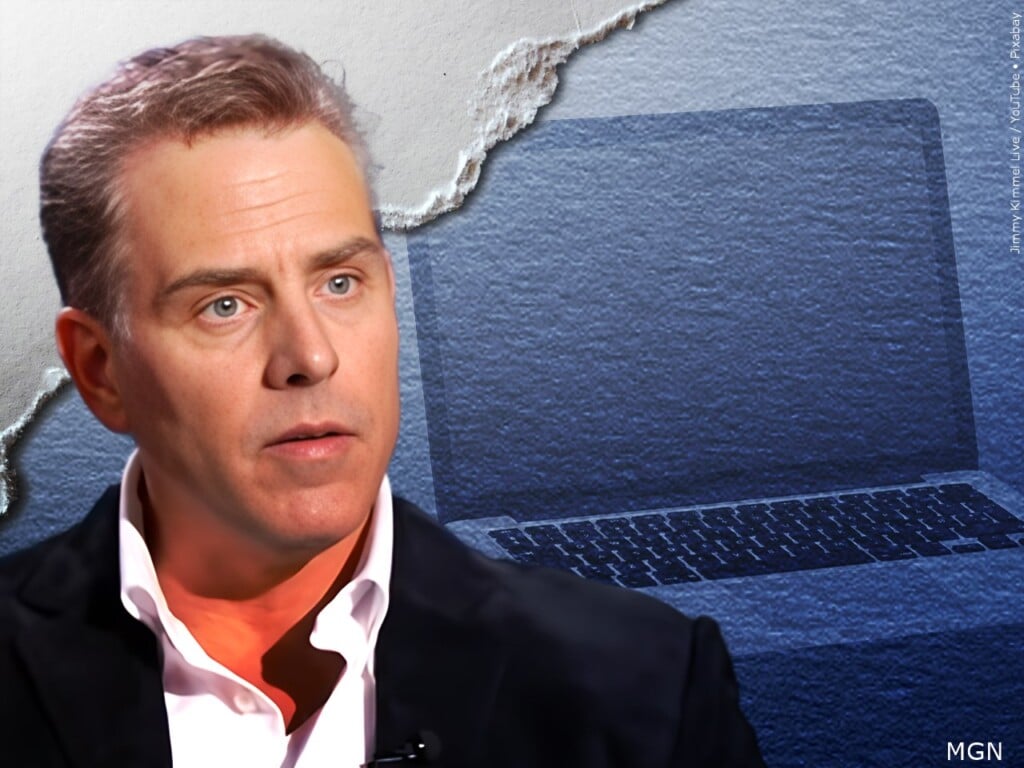 WASHINGTON, DC (CNN) — President Biden's son, Hunter Biden, is countersuing the owner of a computer repair shop who he says shared his personal data for political purposes.
The laptop in question is at the center of an investigation into Hunter Biden by congressional Republicans.
Biden says John Paul Mac Isaac tried to invade his privacy.
Biden's attorney's say Isaac opposed Joe Biden's presidential candidacy, so he gave Hunter Biden's data to "political enemies" to help then-President Donald Trump in 2020.
According to the federal lawsuit, Trump allies Rudolph Giuliani, Steve Bannon and Republican political aides ultimately got access to some of Hunter Biden's personal data.
The case was filed as a countersuit to a suit that Isaac filed against Hunter Biden, CNN, and others.
A lawyer for Isaac in the civil case declined to comment on the countersuit.