'I have heart problems.' Raleigh man tased multiple times before death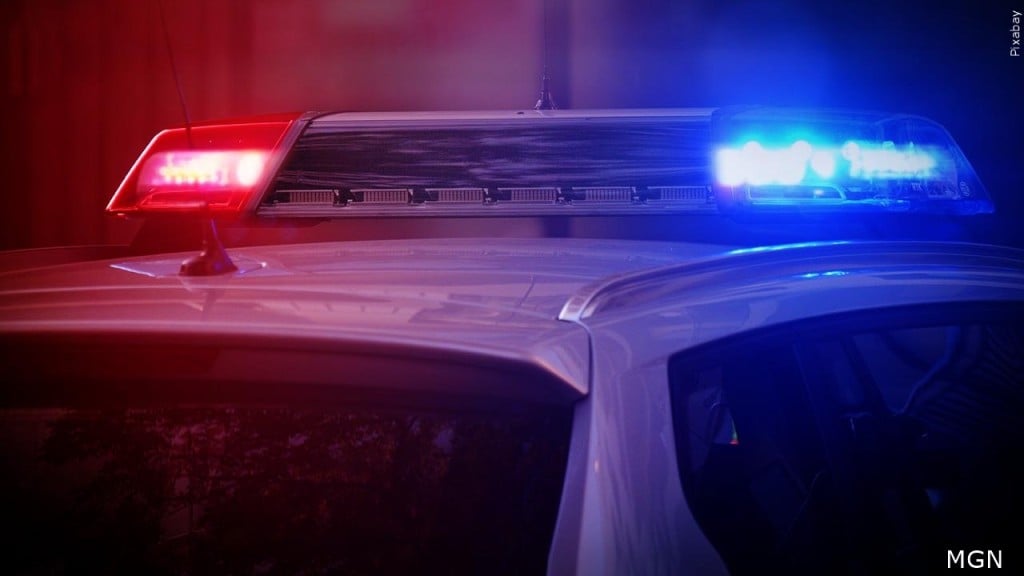 RALEIGH, N.C. (WTVD) — More details have been released in the investigation into the death of a man in police custody in Raleigh.
The department's five-day report on the death of Darryl Williams was released just after 12:30 p.m. on Monday.
Police said Williams ran from an arrest and officers used multiple hits from stun guns to subdue him.