ICC issues arrest warrant for Russian President Putin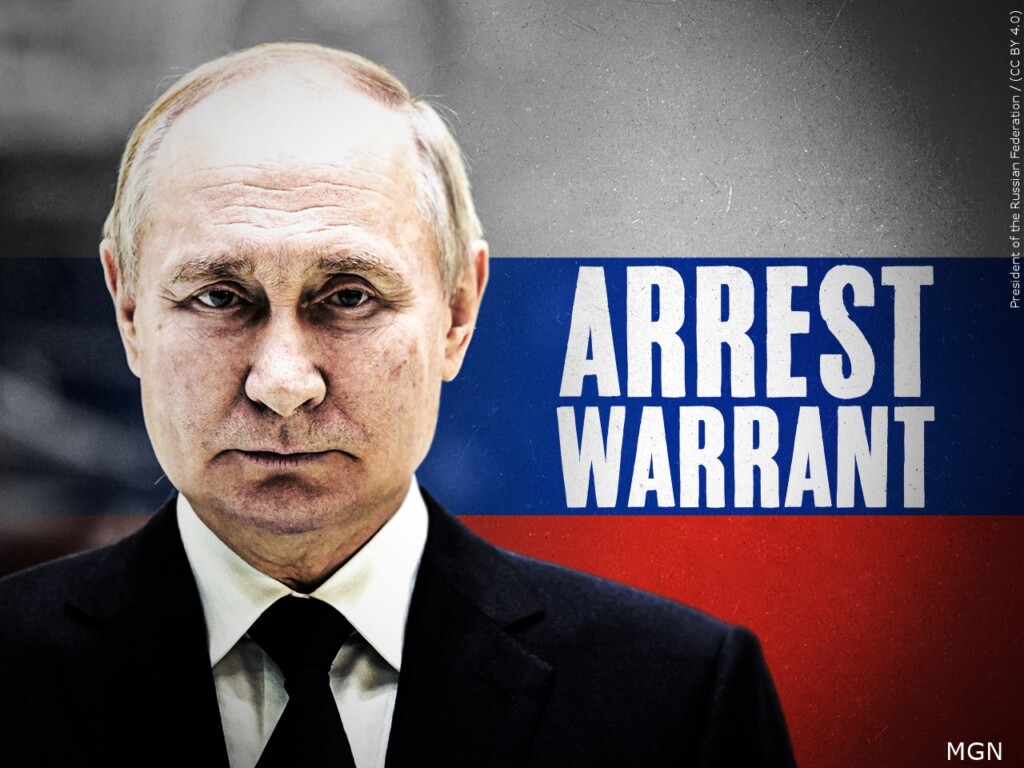 DEN HAAG, NETHERLANDS (CNN) — The International Criminal Court (ICC) has issued arrest warrants for Russian President Putin and Maria Lvova-Belova, who is a member of Putin's government.
The warrants are for committing war crimes.
According to the U.S. and several European governments, Putin's administration has carried out a plot to forcibly deport thousands of Ukrainian children to Russia.
These children often are deported to a network of dozens of camps, where the minors undergo political reeducation.
Russia has characterized reports of forcible relocation as "absurd" and said it does "its best" to keep minors with their families.
The ICC announcement comes just days after several U.S. news outlets reported that the court was planning to open two war crimes cases tied to the invasion of Ukraine, and issue arrest warrants against "several people."