ILM approves contract to expand airport parking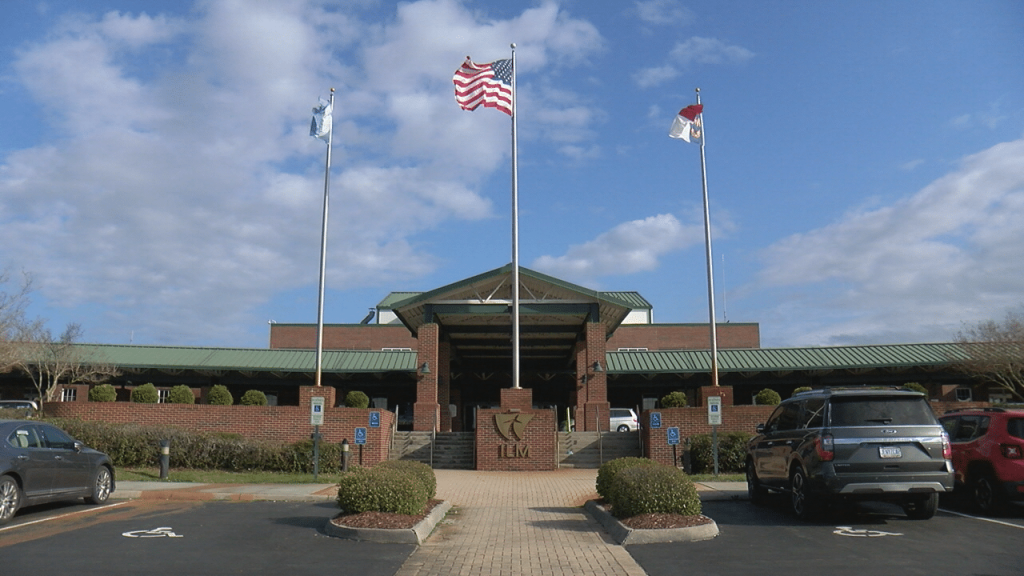 WILMINGTON, NC (WWAY) — At a Wednesday night meeting, the ILM Airport Authority approved a $4.6 million contract for a new parking lot.
Trader Construction was awarded the contract, which will add 650 parking spaces.
Additionally, an option is available to add approximately another 325 spaces at $1.95 million.
Currently, the ILM Airport Authority is projecting the new parking lot should be open in November 2023.
The terminal curb and road realignment schedule was also discussed at the Wednesday night meeting, which will increase curb front capacity and parking.
Airport Authority says this project with incorporate the latest security and ADA standards.